[Good news! See what I thought when I visited: How far behind is Disney?]
Walt Disney World Resort has partnered with Origis Energy USA and the Reedy Creek Improvement District for another 50MW solar project that will power two of its four theme parks in Central Florida.
Spread over 109 hectares of land, the PV system is due to come online by the end of 2018. It will include half a million solar panels. The Walt Disney Company has a 2020 goal of reducing net greenhouse gas emissions by 50% compared to 2012.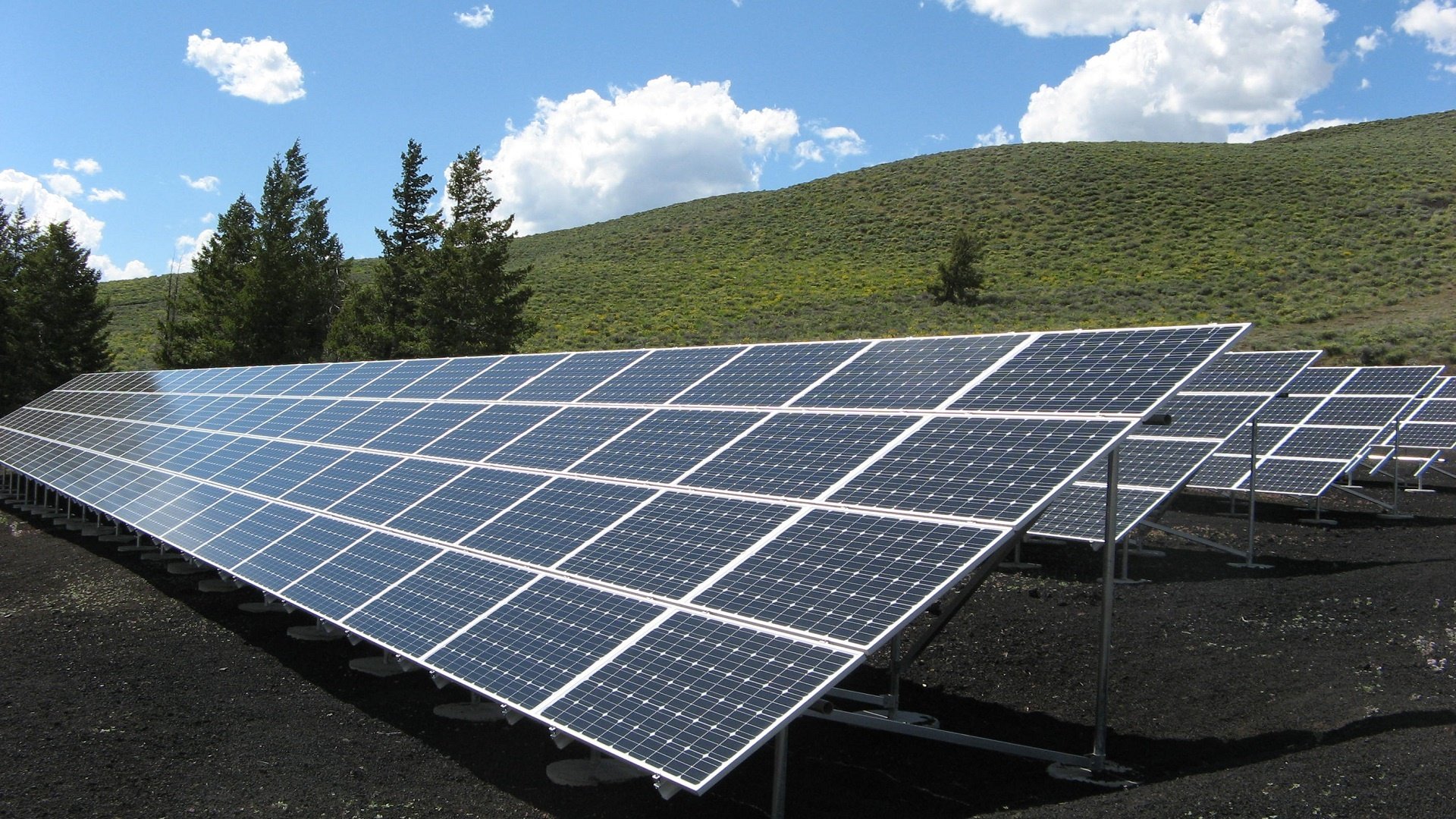 The facility will be located near Disney's Animal Kingdom, with construction beginning in the coming months. Just last week, Origis Energy delivered the first solar panels.
Read more: PV-Tech