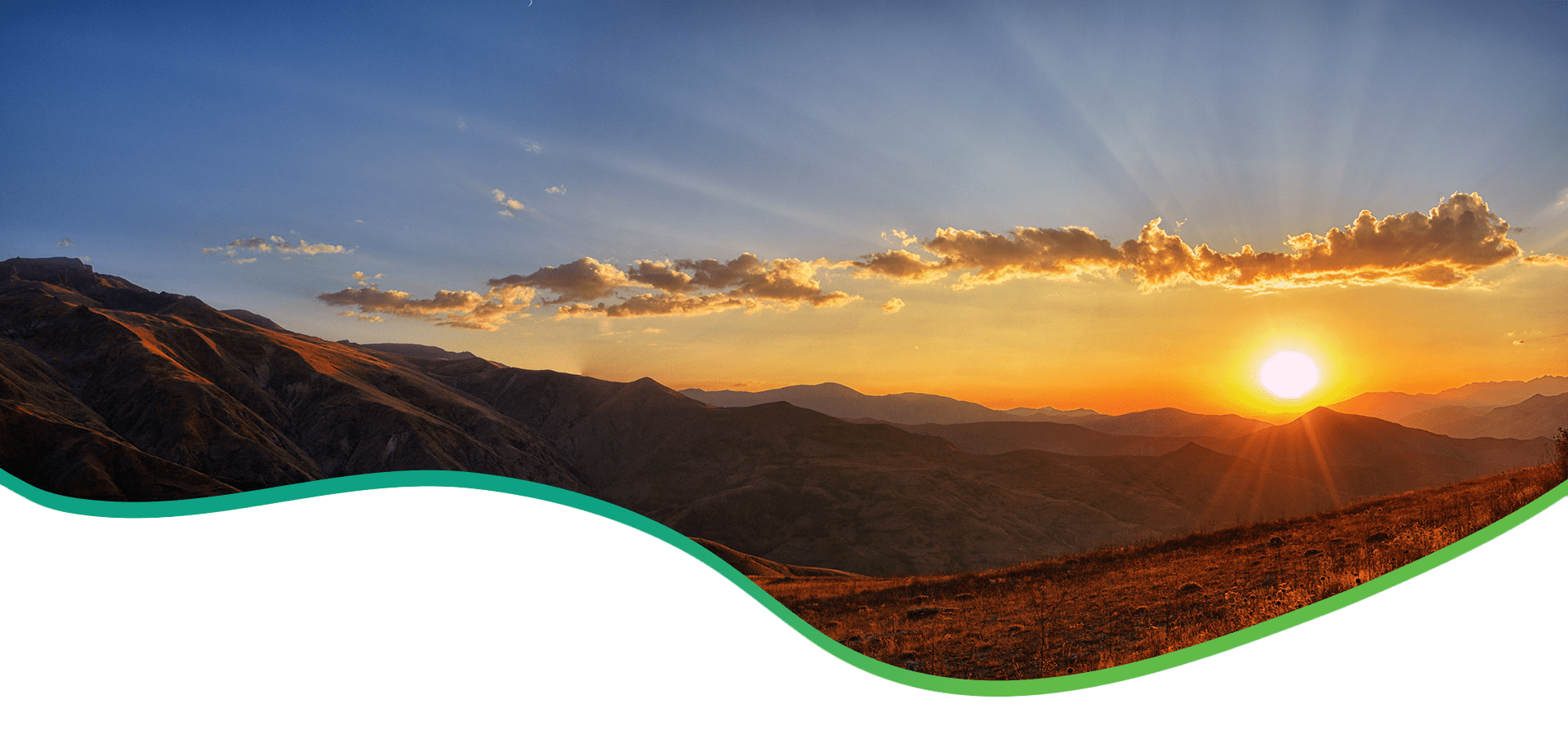 We all care about energy and the environment, but we're not made of money.
Get expert help and learn how to go Green and save money at the same time with solar energy
Tanjent Response to Covid 19 – Update two – 30th March 2020
---
As the events unfold we keep reviewing government advice.  Following a one week pause, and based on the government guidelines here, we are now restarting operations, while ensuring that we follow all safety guidance as outlined in our Protocol here.
Therefore, we are providing site surveys and installations based on a case by case safety review of each enquiry to minimise the risk of virus transmission.
Remember, all the initial enquiry steps of system analysis, design and quotation for your solar installation may be done remotely. We can even share video on your phone so that you can show us your home and we can answer all your questions.
We shall keep you updated as events evolve, and we wish you all good health in the coming weeks.
---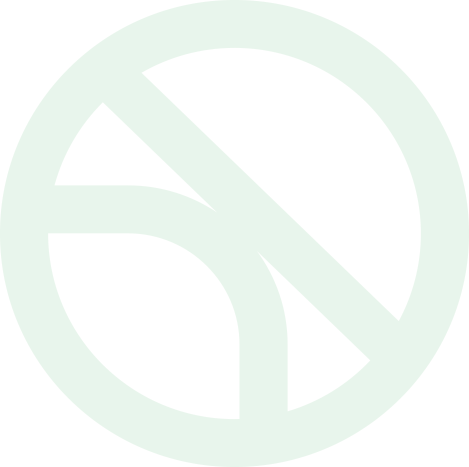 Which sort of energy user are you?
---
All over the world people are discovering new ways to generate, store and use energy. It is an exciting time and people are adapting to it in very different ways.
Below are a few examples, which one suits you?
Get involved. Go green. Save money.

Save Money with Solar
Electricity gets more expensive every year. Solar panels give us free energy to save you money
Solar generates energy and saves you money

Save Our Planet with Solar
Every day the sun safely gives us all the energy we need
Solar Panels convert energy from the sun directly into electricity
Solar gives you energy which is free and clean at the point of use

Save Money with Batteries
By day, store your Solar electricity to use when it suits you
By night, store cheap electricity to use in the day when electricity is more expensive
Cut your bills: use Batteries to store free Solar and cheap low-tariff electricity
Solar and Battery Specialists
---
Our vision is to make buying Solar clear, simple and affordable. We promise no high-power selling, no silly prices, and clear explanations of what is possible at every step along the way.
What our customers have to say…
---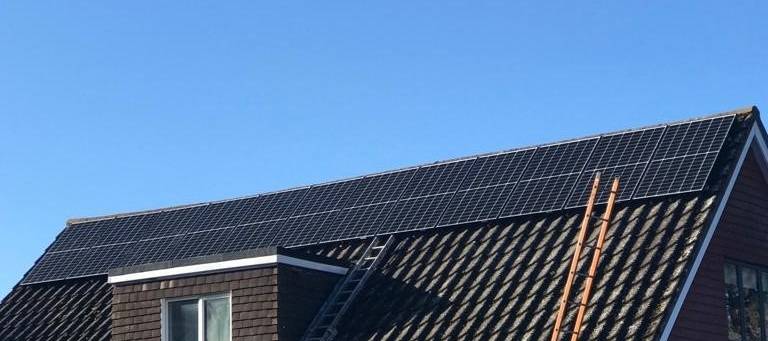 "We had our solar panels installed in January. Everything about the process from the survey to install was made very clear. If I had any queries, these were resolved very quickly. On the day of the install it all worked like clock work. I am delighted with the finished installation. I have no hesitation in recommending their services."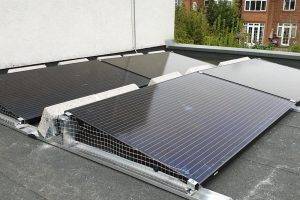 "…the after-care is as good as the proposal and installation were. I will be shouting about solar energy and specifically Tanjent from the rooftops, though not literally, as my solar panels are in the way!…"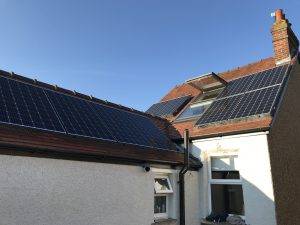 "The workmanship was clean, and tidy, and because I have a smart meter it is really easy to see just what a difference it is making. Your technical expertise after the installation was particularly helpful. Before I didn't know what questions to ask, but afterwards all sorts of things popped up and I found you very accessible and helpful. Thanks again."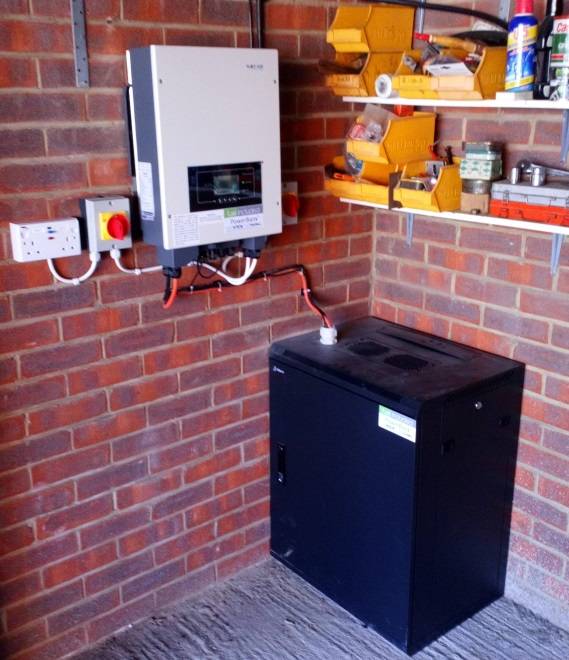 "The team were very approachable and customer focused. For instance, they were delayed 30 minutes by traffic but took the trouble to ring ahead so we knew when they would arrive. They took notice of and acted on several suggestions of mine regarding the location of the wiring, especially as cables were going from the CU, through and up one exterior house wall, across the loft then through and down the exterior wall on the other side of the house. They made very neat jobs of the new Consumer Unit, and where the cable entered the house on both sides. All the work was very neatly done, and they tidied up after themselves. Highly recommended."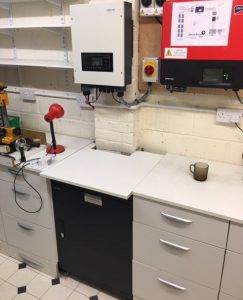 "From my perspective everything went really well, I was very pleased with the process, installation and the product. During the investigation phase where I was evaluating the market you were responsive to my requests for information (unlike a couple of other companies I tried) and having your blog to read through, gave me an indication of what to expect. I really appreciated the time you took to answer all my questions (we've exchanged over 100 emails between us so far!) and I don't think there were any major questions you couldn't answer. David arrived on time to do the installation, was quick, efficient and knowledgeable (and he took away the packaging which is always a plus). So far the system is working well and we have now had several days where we have not used any peak electricity, all our demand being met by stored solar / Economy 7."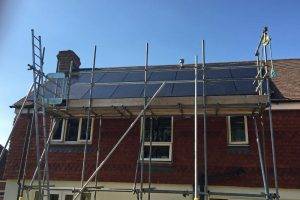 "We contacted a number of potential suppliers for our solar and battery installation, and decided to go with FuelIncluded [now Tanjent] because you listened to our needs and were quick to respond with potential solutions. You answered our queries with enough detail to provide confidence, without trying to bamboozle with too many facts and figures. The price and process were both simple and easy to understand. The total was not the cheapest but represented the best value based on specification and installation charges.

Installation took a little longer than hoped, partly interrupted by our availability/holiday but also delayed by the installer's availability, and the scaffolding. Installation itself was quick and remarkably trouble free, all was done within 3 days and no mess left behind.

Since installation the follow-up has been not too often, and not too rare – just right to check that we were happy and making the most of the installation. I'd be happy to recommend FuelIncluded [now Tanjent] to my friends and family."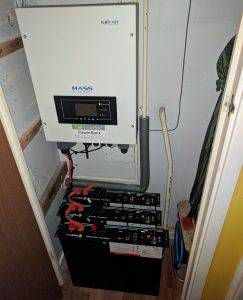 "These past few days have been great for solar and therefore the PowerBanx. I've been going home especially at lunch time to cook myself something to eat, whilst plugging my car in (admittedly only via the 'granny cable') and still the solar and battery together cover the ~5kW I'm pulling. No Economy 7 top ups required overnight, matching your predictions. I am very pleased with that."
Learn more with our blogs and FAQs
It's with great pleasure that we are able to announce that Tanjent has opened an office in the South-West of England. This coincides with a house move for myself
Our Uncertain Future Blog - All Posts We live in interesting times, with news items from around the world, and around our own country, of frequent 'natural' disasters, particularly
Energy storage is set to take an increasingly central role in the global economy, growing almost tenfold over the next decade and a half, new research suggests. The total energy storage market is expected to grow to $546 billion
It's with great pleasure that we are able to announce that Tanjent has opened an office in the South-West of England. This coincides with a house move for myself from Northampton to Devon. The new office is located near
Fears raised that sickness and self-isolation could lead to engineer shortages and possibility of power cuts One infrastructure company advises customers to keep a torch nearby in case of blackouts during pandemic Firm says customers should keep warm items

Find out why Solar and Battery is the best source of electricity