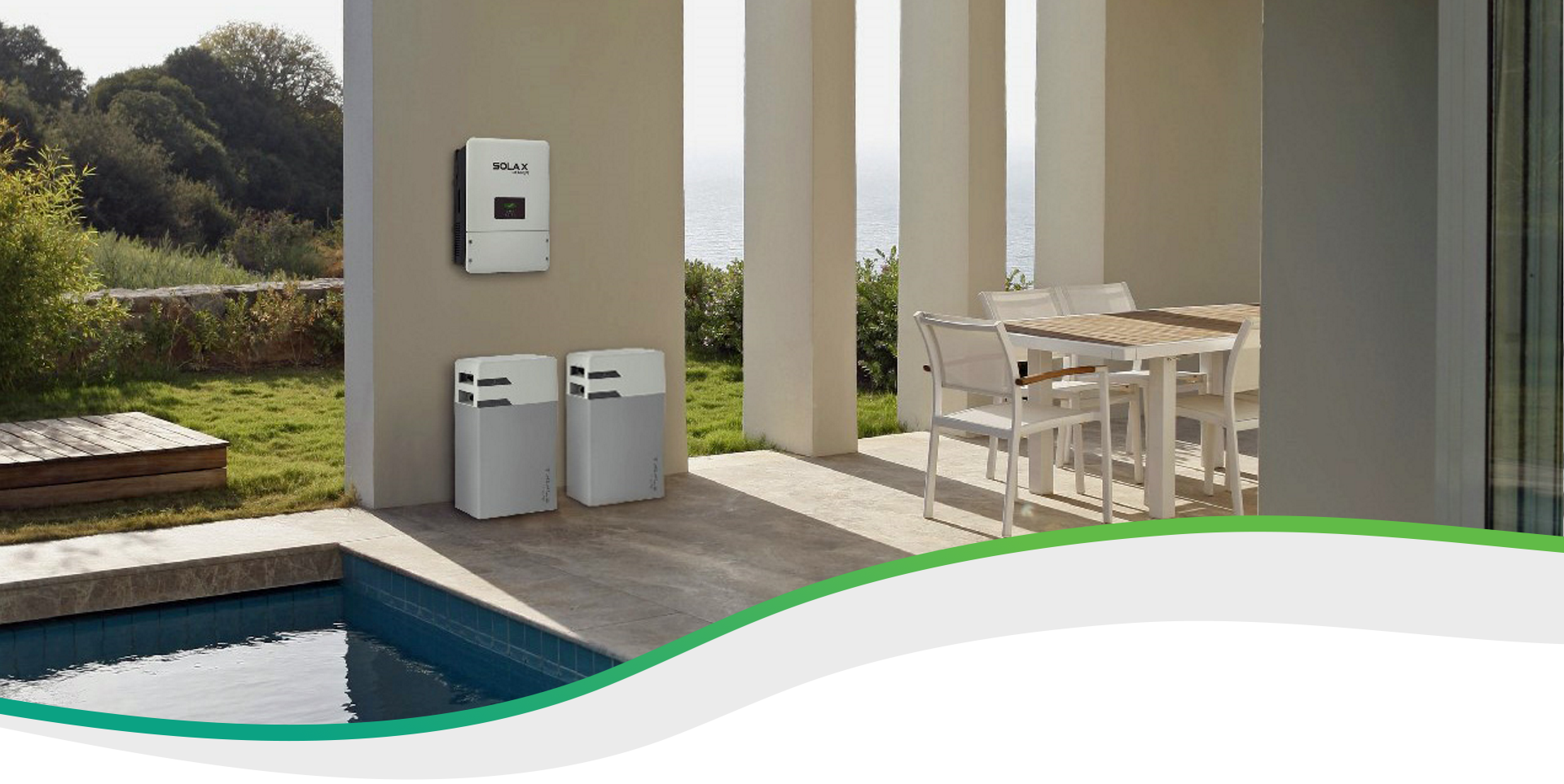 Store your free Solar energy in a battery to power your home and save you money.
---
Tanjent Response to Covid 19 – Update four – 5th May 2020

Breaking news is the emerging "Government's Draft Plan To Ease Coronavirus Lockdown Measures In The Workplace". This appears aligned with our current policies and so we continue to follow the government guidelines here, to continue work where possible and appropriate, while ensuring that we follow all safety guidance as outlined in our Protocol here.

We provide site surveys and installations based on a case by case safety review of each enquiry to minimise the risk of virus transmission. The initial enquiry steps of system analysis, design and quotation for your solar installation are done remotely including video conferencing as detailed here.

We shall keep you updated as events evolve, and we wish you all good health in the coming weeks.
---
Three Benefits of Battery Storage
Fit and forget – it is all automatic
Your surplus Solar electricity is automatically diverted to the battery. When you need electricity the battery automatically supplies the electricity.
You don't even have to think about it.
Best of all, you are still connected to the grid so you can't run out
Get Your Quote Today With No Obligation
Please fill in your details below and one of our agents will get back to you soon with your personalised quote.