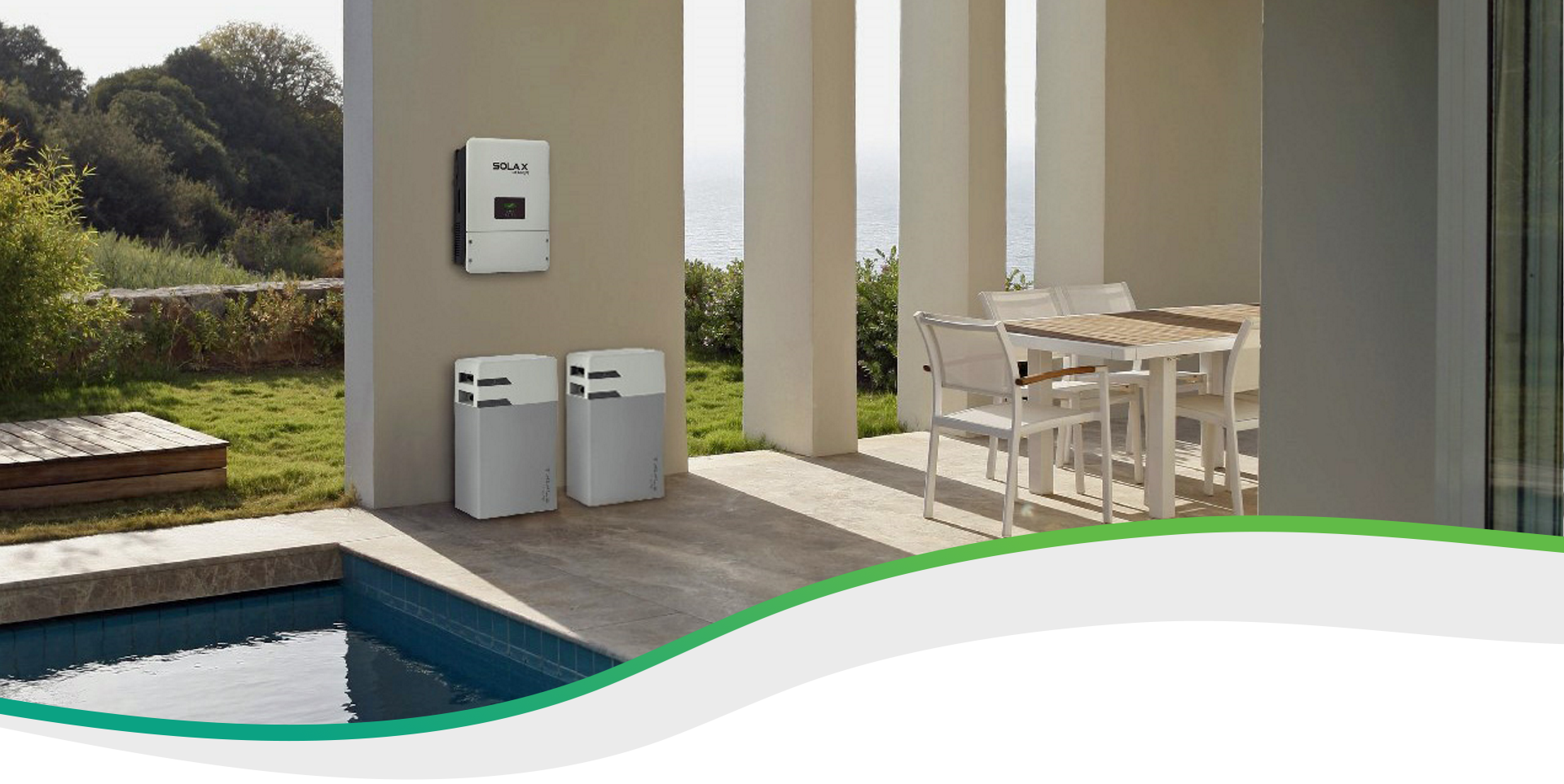 battery retrofit-hero-image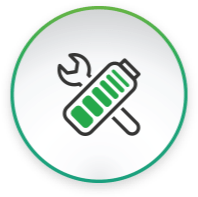 Battery Retrofit
Store your free Solar energy in a battery to power your home and save you money.
Three Benefits of Battery Storage
Fit and forget – it is all automatic
Your surplus Solar electricity is automatically diverted to the battery. When you need electricity the battery automatically supplies the electricity.
You don't even have to think about it.
Best of all, you are still connected to the grid so you can't run out
Get Your Quote Today With No Obligation
Please fill in your details below and one of our agents will get back to you soon with your personalised quote.
*get your What3Words link to your house here