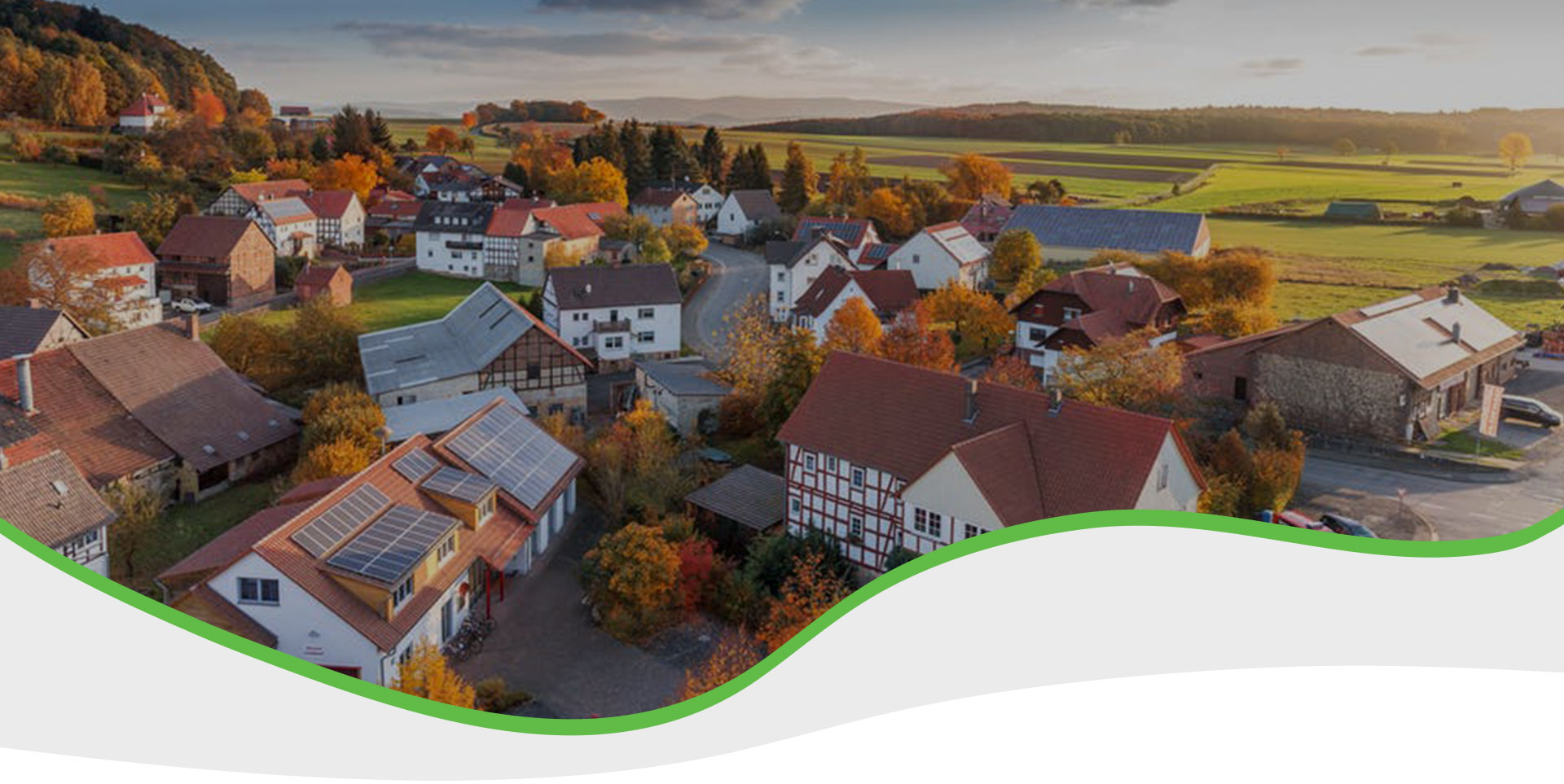 Generate, use and store your Solar electricity to save you money
Tanjent Response to Covid 19 – Update two – 30th March 2020
---
As the events unfold we keep reviewing government advice.  Following a one week pause, and based on the government guidelines here, we are now restarting operations, while ensuring that we follow all safety guidance as outlined in our Protocol here.
Therefore, we are providing site surveys and installations based on a case by case safety review of each enquiry to minimise the risk of virus transmission.
Remember, all the initial enquiry steps of system analysis, design and quotation for your solar installation may be done remotely. We can even share video on your phone so that you can show us your home and we can answer all your questions.
We shall keep you updated as events evolve, and we wish you all good health in the coming weeks.
---
Solar and Battery systems go together like bread and butter; each is great alone, but even better together.
Four Benefits of Solar and Battery
Get Your Quote Today With No Obligation
Please fill in your details below and one of our agents will get back to you soon with your personalised quote.