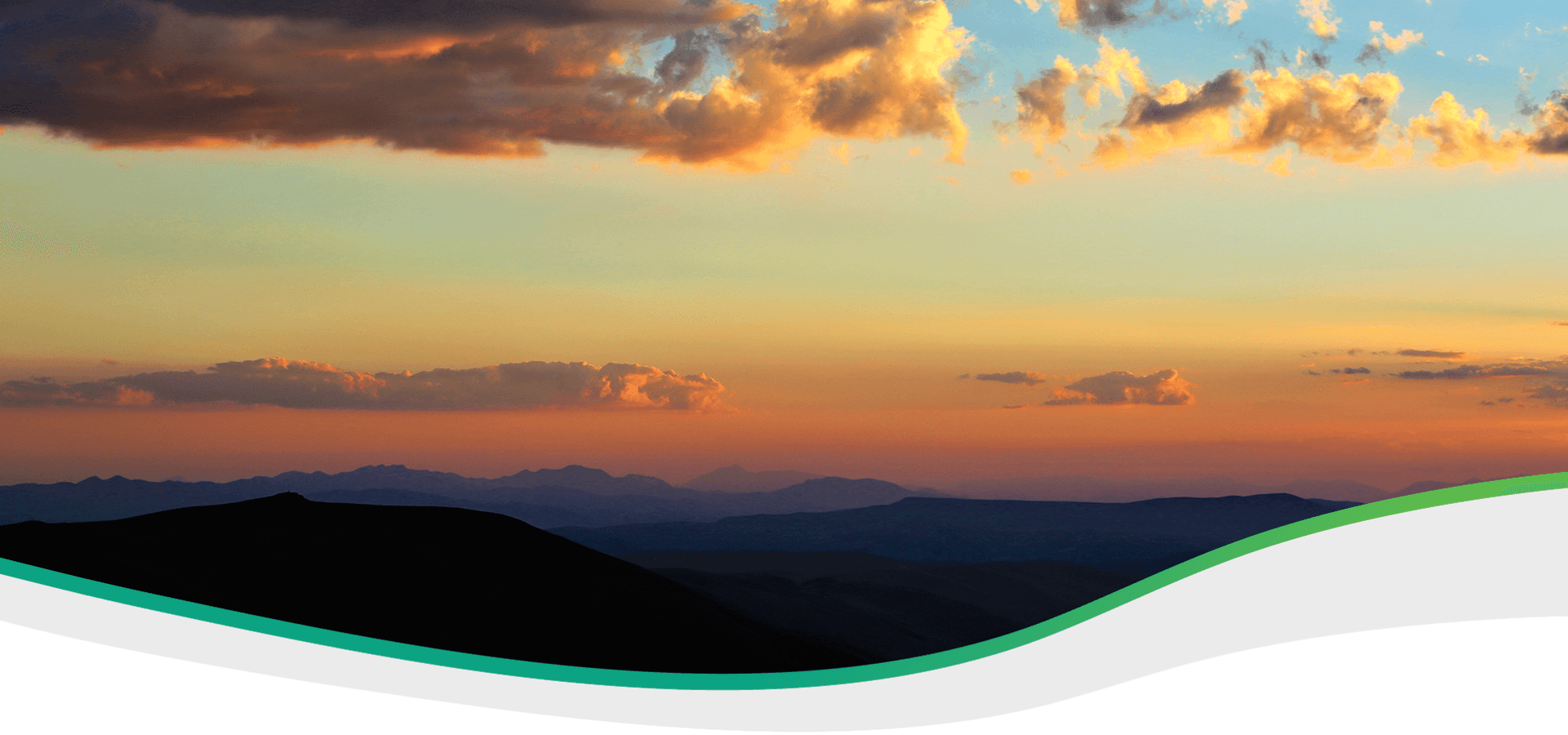 about-hero-image
About Tanjent Energy
At Tanjent we make solar simple. We want to make access to green technology simple and profitable for everyone. We want you to save money, while helping reduce climate change.
"Our promise to you is that we shall play fair, tell the truth and not be greedy."
The co-founders of Tanjent are Dr Jason Tisdall (CEO) and Dr Trevor Larkum (CTO). Friends say we are poacher-turned-gamekeeper in the climate change world. We started as software entrepreneurs in the offshore oil and gas industry in the 90s.
As time passed it became ever clearer that fossil fuels were having a huge negative impact on our planet and we both wanted our energies to be aligned with green technologies. Work started part-time in 2014 with the formation of Fuel Included Ltd selling electric vehicles online to give fixed-cost motoring.
From January 2017, we left the oil industry and went full time into the new business. Following extensive research, we launched our Solar and Battery Storage business in January 2018 and our new Tanjent brand on 29th March 2019 to better represent this side of our business.
With Tanjent we make solar simple and, with our backgrounds in engineering and computing, are well placed to help you make the most of the New Energy Revolution that is taking place right now.
This revolution is all about localised electricity generation, storage and distribution. Domestic and small commercial sites are, for the first time, able to profit from asset sharing strategies. This makes UK energy more secure, steers us towards greener technologies, and saves us all money.
With the increasing cost of energy, solar and battery installations are booming, and Tanjent is experiencing a period of unprecedented growth. Get in touch to find out how we can make getting solar simple for you.
About Tanjent
How is Tanjent Different?
Expertise – Unparalleled industry knowledge and ability to respond to all technical questions.
Peace of mind – Product and installation warranties and 2 years technical support.
Excellence – Bespoke design customised for your home.
Results – Online access to generation and consumption data.
Quality – All installs are MCS and NAPIT/NICEIC certified and RECC compliant.
Our Vision
To give simple and affordable access to clean and renewable energy
Our Mission
We will achieve our vision by:
A commitment to transparency and honesty in all our actions.
Investing in highly skilled staff to provide custom solutions using the best tools and technology.
Working with our supply chain and business partners to maintain the highest quality standards for all our endeavours.
Company Culture
Our Core values:
Trust and Honesty – High standards of ethics. Tell the truth always.
Ownership – It is not the customer's fault. We step up if something needs doing or saying.
Sustainability – Target sustainability in everything we do.
Expertise – Bring innovative solutions to problems.
Equality – Of opportunity and respect for all.
Standards – Adhering to best practices in our industry.
Tanjent Team values:
No blame – we run together, share victories and learn from our mistakes.
Communicate – Actively offer and ask for help within your team.
Personal growth – Actively seek new knowledge and skills.
Dr Jason Tisdall
CEO
With a first class degree in Mechanical Engineering and a PhD in robotics, Jason has thirty years of experience organising business, people and equipment to deliver high quality goals in operational environments.
Dr Trevor Larkum
CTO
Trevor has a degree in Physics and Computer Science which he followed with an MSC in Industrial Robotics, then a PhD in machine learning. With over thirty years of experience delivering projects and software, Trevor drives the technical goals of Tanjent Energy.
Neil Atkinson
Sales Manager
With 20+ years' experience in investment banking in London, Hong Kong and Tokyo, and a passion to work on the climate emergency, Neil has joined Tanjent to help more customers get solar and become energy independent.
Keith Rogers
Operations Manager
Joining us from the marketing industry, Keith oversees the operations at Tanjent. With 20+ years of experience, managing multiple projects simultaneously, he manages the day to day operations and installs.
Richard Gray
Operations Co-Ordinator
After a diverse technical career in the Aerospace industry Richard joined Tanjent to co-ordinate our install and technical support operations.
Wendy Chalkley
Office Manager
Wendy has over 30 years of professional cross-industry experience covering financial services, real estate, legal services, retail and other sectors. She has joined Tanjent to manage procurement, scheduling and office systems.
How can Tanjent Energy help you?
All over the world people are discovering new ways to generate, store and use energy. It is an exciting time and people are adapting to it in very different ways.
Below are a few examples, which one suits you?