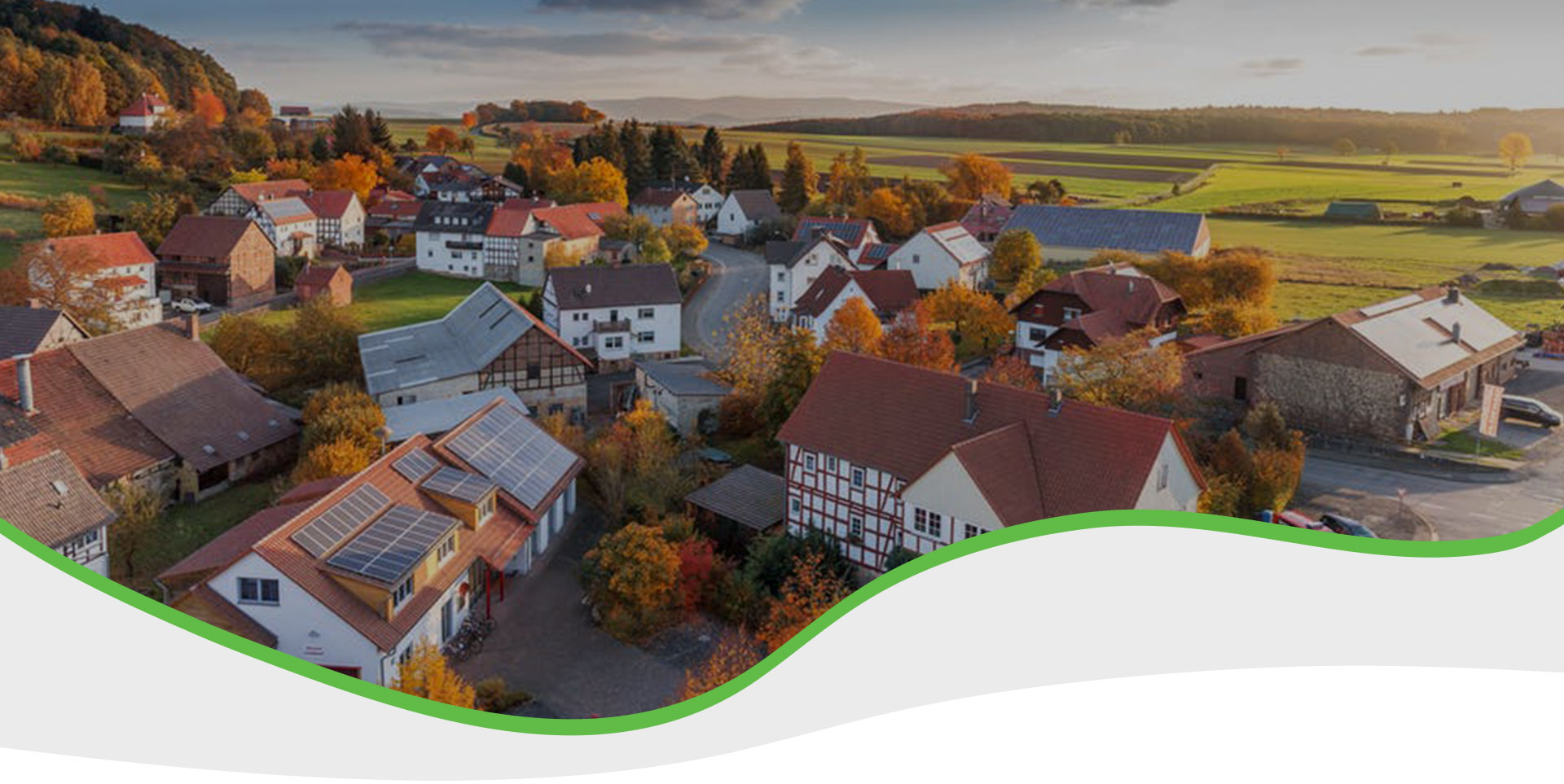 solar-battery-hero-image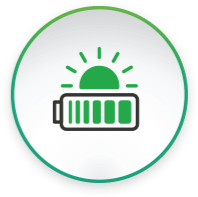 Solar & Battery
Generate, use and store your Solar electricity to save you money
Solar and Battery Systems in Hertfordshire
Districts in Hertfordshire
The districts that we cover in Hertfordshire are Broxbourne, Dacorum, East Hertfordshire, Hertsmere, North Hertfordshire, St Albans, Stevenage, Three Rivers, Watford, and Welwyn Hatfield.
Towns and Postcodes in Hertfordshire
The towns and postcodes we cover are:
Abbots Langley (WD2, WD23, WD24, WD25), Albury (SG11), Aldbury (HP23), Anstey (SG9)
Apsley (HP3), Ardeley (SG2), Ashwell (SG7), Ayot St Lawrence (AL6)
Baldock (SG6, SG7), Batchworth Heath (WD3), Bayford (SG13), Bedmond (WD5)
Bell Bar (AL9), Bendish (SG4), Bengeo (SG14), Berkhamsted (HP4)
Bishop's Stortford (CM22, CM23), Blackmore End (AL4), Borehamwood (WD6)
Bourne End (HP1, HP19), Bovingdon (HP3, WD4), Bricket Wood (AL2)
Broxbourne (EN10), Bucks Hill (WD4), Buntingford (SG9), Bushey (WD1, WD17, WD18, WD19)
Cheshunt (EN8), Chorleywood (HP8, WD3), Churchgate (EN7), Cockernhoe (LU2)
Cromer Hyde (AL8), Croxley Green (WD18, WD3), Cuffley (EN6)
Eastbury (HA6), Eastwick (CM20)
Gaddesden Row (HP2), Green Tye (SG10)
Harpenden (AL5), Hailey (EN11), Hatfield (AL10), Hatfield Hyde (AL7), Hemel Hempstead (HP1)
Hertford (SG12, SG13), Hitchin (SG4), Hoddesdon (EN10, EN11), How Wood (AL2)
Letchworth (SG6), London Colney (AL1, AL2)
Moor Park (HA6), Northwood (HA4, HA5, HA6), Oaklands (AL6, SG3)
Potters Bar (AL9, EN5, EN6)
Radlett (WD7), Redbourn (AL3), Rickmansworth (HA6, UB9, WD3), Royston (SG8)
Sawbridgeworth (CM21), St Albans (AL1), Stevenage (SG1), South Oxhey (WD19)
Tring (HP23)
Ware (SG10, SG11, SG12), Waltham Cross (EN1, EN3, EN7, EN8)
Watford (AL2, HA3, HA5, HA6, WD17)
Welwyn Garden City (AL6, AL7, AL10)
For more information and a free quote just fill in the form below.
Get Your Quote Today With No Obligation
Please fill in your details below and one of our agents will get back to you soon with your personalised quote.