Vattenfall and its technology provider subsidiary Feenstra are launching a new high-temperature heat pump.
A criticism often raised against heat pumps is the need for additional upgrades to heating systems to accommodate their lower temperature, in particular the need for insulation. This can increase the cost and complexity of switching from a traditional gas boiler to the lower carbon solution.
Heat pumps generally heat water to between 45° and 55°C, while gas boilers and high-temperature heat pumps sit between 60° and 80°C.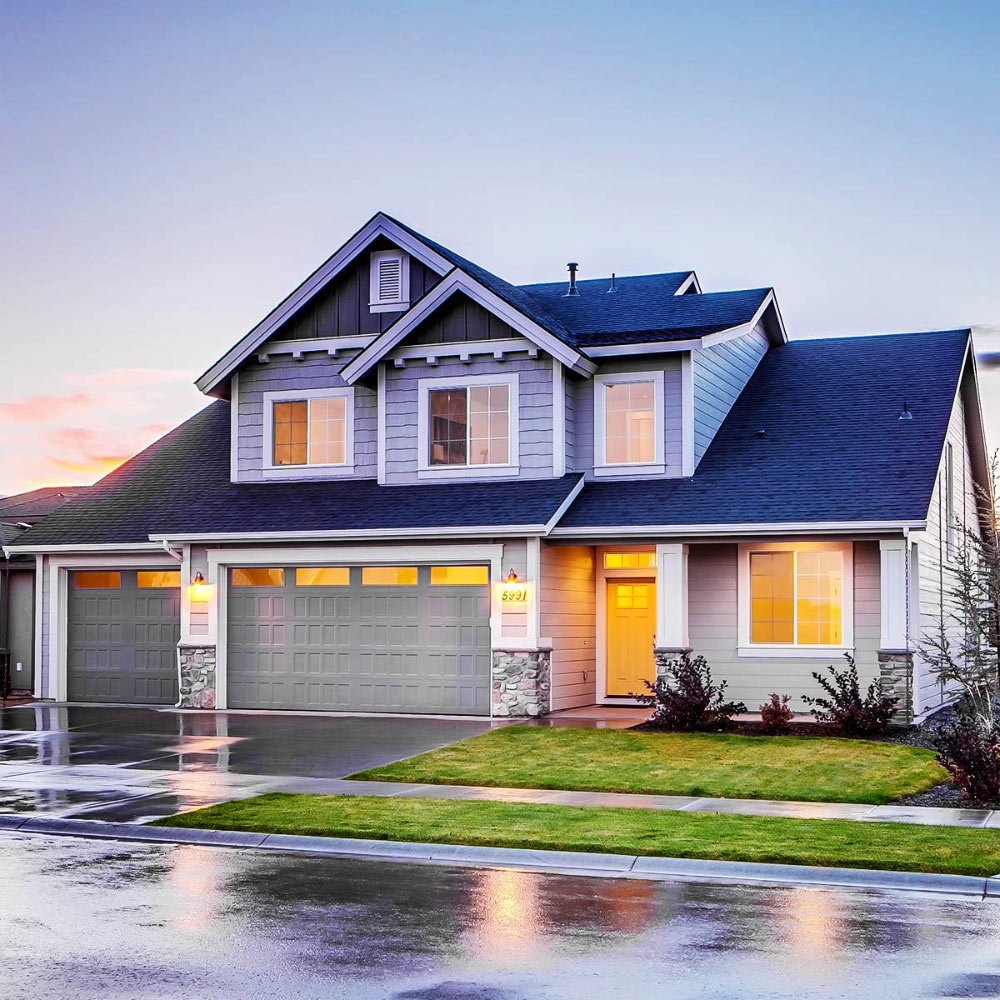 The Swedish multinational power company said that its new heat pump can thus offer a straight swap with conventional boilers, in particular for suburban and rural households. Vattenfall views district heating as the most cost-effective solution for densely populated areas, and is involved in a number of such projects in the UK as well as Europe.
"The high temperature heat pump solution is innovative, simple to install and could be the solution to help decarbonise homes in the UK that are heated using traditional gas boilers," said Mark Anderson, commercial and development director at Vattenfall Heat UK.
"There isn't a one-size-fits-all solution to decarbonising heating. Removing emissions from heating relies on us making better use of waste heat from all sources and installing the right technologies in the correct locations of the country, where they will be most effective and affordable."
Read more: Current+
It's Time to Go Green!
If you would like to know more about Solar Panels and the PowerBanx range of home battery systems, and get a free instant quote, please complete our online form: