(Repost: Energy Storage News)
UK energy regulator Ofgem has published guidance outlining how developers and asset owners can add storage to their subsidised solar installations without losing accreditation to the Renewables Obligation (RO) and Feed-in Tariff (FiT).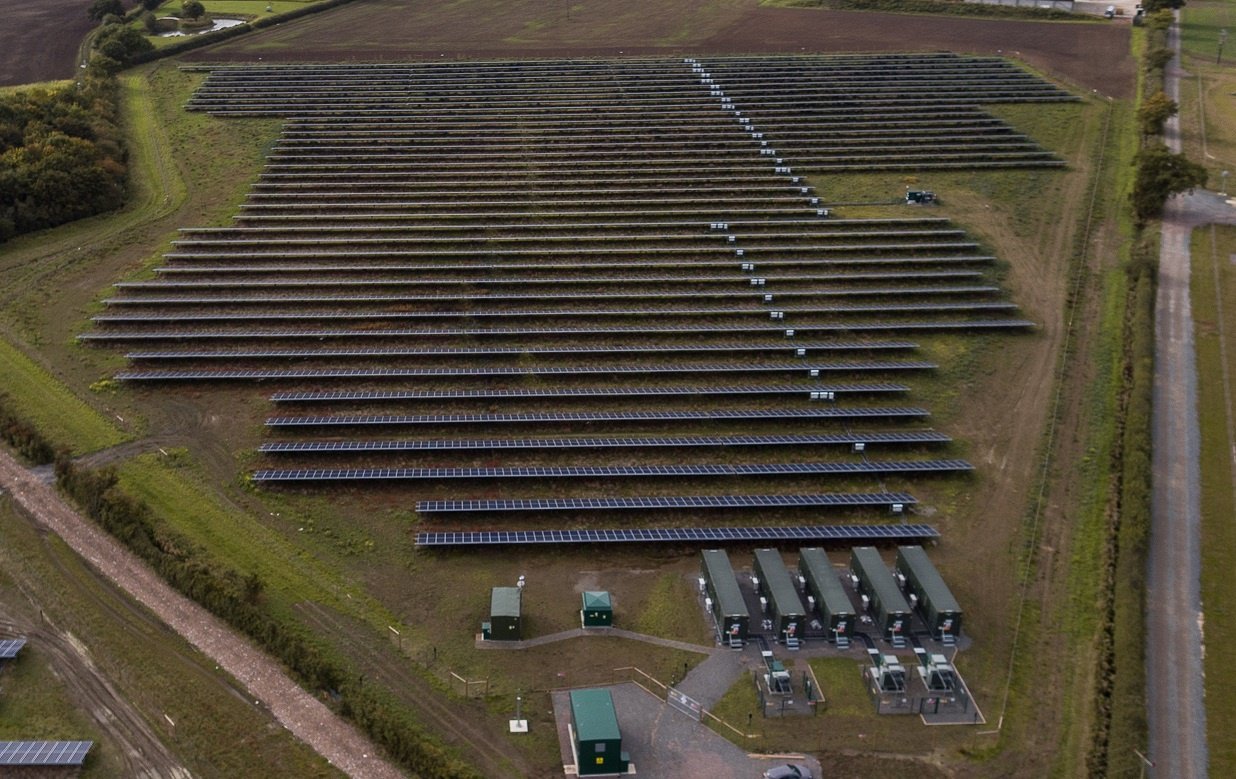 Three months after first making the 'game changer' decision to allow solar developments to retain their accreditation under the RO, the regulator has now set out what it calls 'non-exhaustive' guidance, adding that the examples included within the guide are not intended to cover every possible approach to co-locating storage.
This broad approach is due to the fact that the legislation underpinning the RO and FIT schemes do not refer to storage facilities, with co-location of storage neither expressly prohibited nor provided for under the schemes.
"However, we consider that where the requirements of the schemes continue to be met, storage can be deployed and the accreditation of RO generating stations or FIT installations can remain valid under the existing legislative framework," the guidance document states
Co-locating storage with RO sites
RO Certificates (ROCs) can be issued for the net renewable generation from an accredited generating station which is supplied to customers in Great Britain or Northern Ireland, or has been used in a permitted way as prescribed in the scheme legislation.
Those with co-located storage will need to demonstrate that they continue to meet these requirements once the storage has been installed in order for ROCs to be issued.