Large-scale solar deployment in the UK is set to re-ignite next year as the technology continues to beat all previous cost estimates and could be as cheap as £40 per megawatt hour by 2030, the Solar Trade Association has said.
Citing new analysis conducted by the association alongside its members over the last six months, the STA now forecasts that next year ground-mount solar cost of generation is to sit between £50 and £60/MWh, significantly below both the STA's previous estimate of £80/MWh and the government's central estimate.
As a result, the STA is now signalling that large-scale solar PV will be "highly competitive" with CCGTs and onshore wind next year.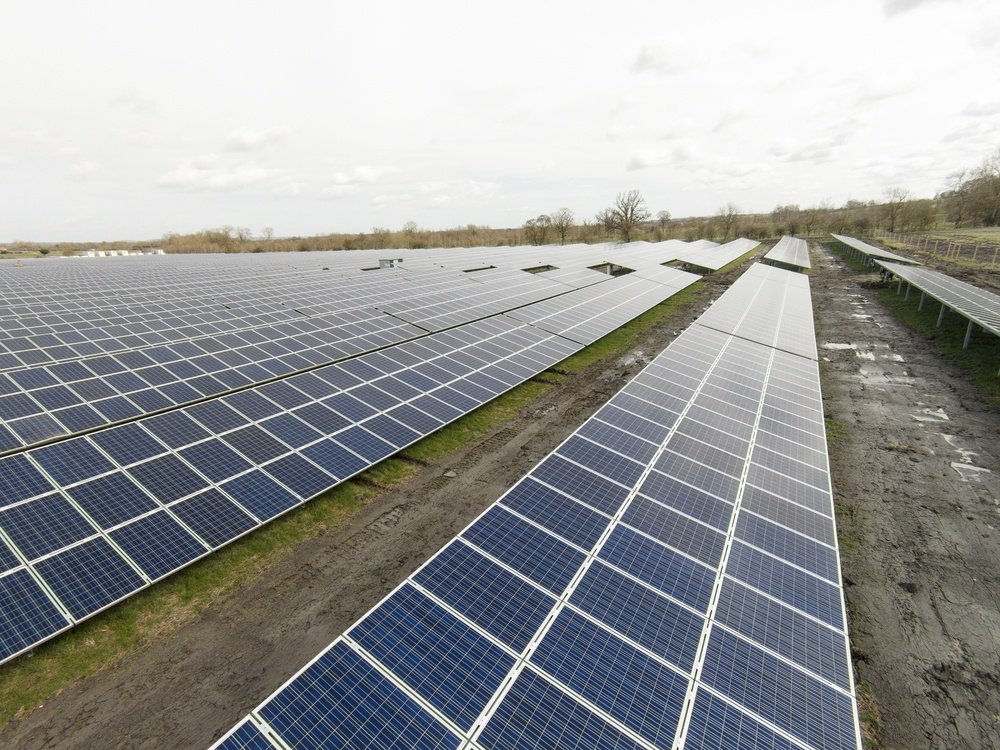 At a briefing organised by the STA yesterday morning and attended by SPP, policy analysts Nicholas Gall pointed towards significant reductions in solar's CapEx in recent years. Modules, which in 2014 were expected to cost around £270,000/MW in 2019, are now forecasted to be as cheap as £200,000/MW and will be a drastically lower proportion of a project's overall cost – as low as 10% – by 2030.
Annual OpEx costs have also recorded drastic declines in recent years, meaning that solar farms are cheaper to operate and maintain than previously thought.
Read more: Solar Power Portal