Tesla has unveiled yet another new large Powerpack energy storage project and this time, it's going to be used as a virtual power plant for grid balancing in Europe.
The new project has been unveiled today in Terhills, Belgium.
It is made of 140 Powerpacks and a bunch of Tesla inverters for a total power output of 18.2 MW.
The Powerpack system will be used for similar grid services as Tesla's 100MW/129MWh Powerpack project in South Australia, where the project had a massive impact on the cost of FCAS (frequency control and ancillary services).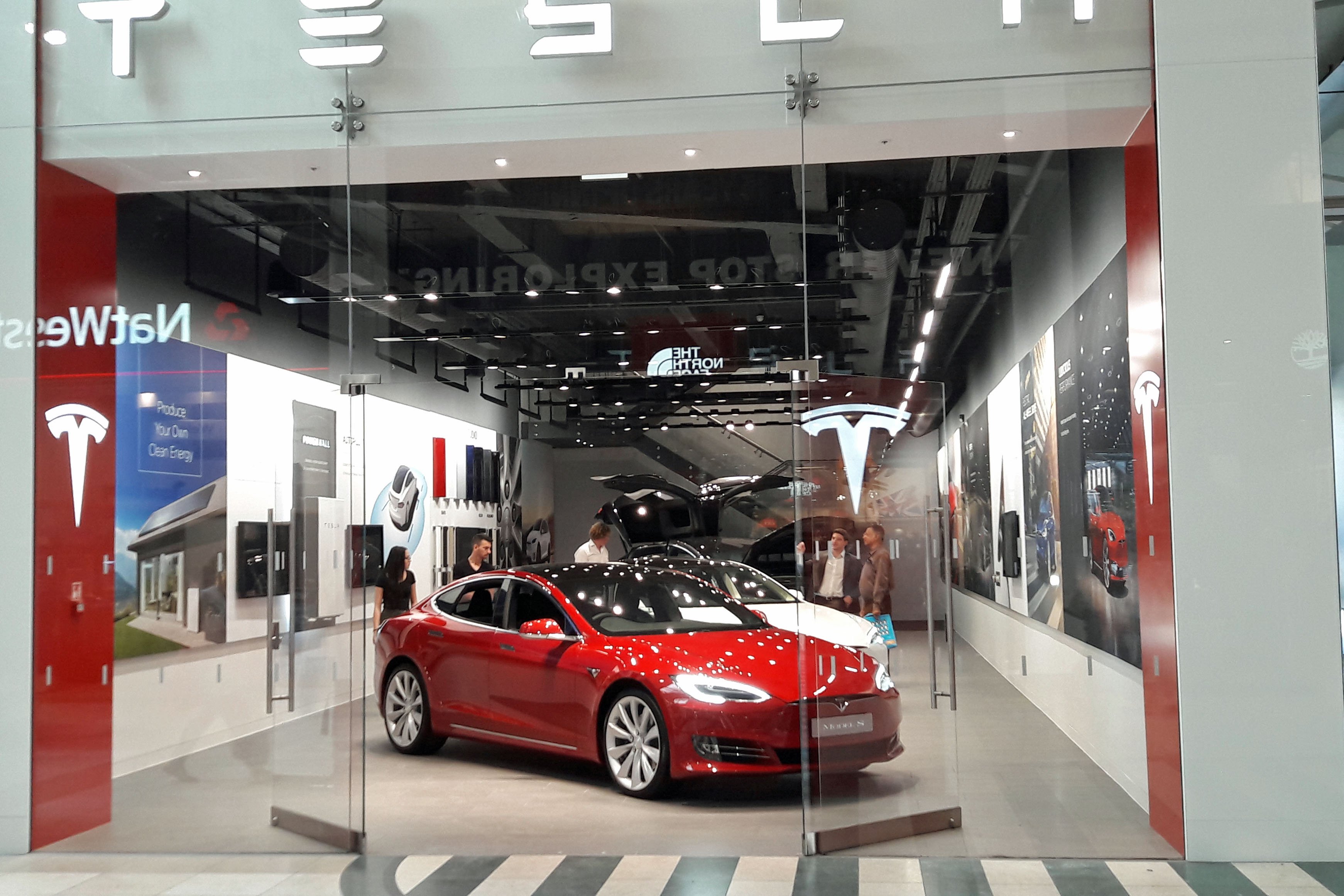 Tesla partnered with Restore, a demand response aggregator, to build the system and offer balancing services to European transmission system operators.
Instead of using gas generators and steam turbines kicking to compensate for losses of power on the grid, Tesla's batteries are charged when there's excess power and then discharge when there's a need for more power.
Read more: Electrek