(REPOST:Autovista Group)
The company has posted a $671 million (€576 million) loss for the third quarter of 2017, dropping from a $22 million (€19 million) profit recorded for the same period last year. The company attributed this to production costs for its new Model 3 vehicle, as well as shrinking profit margins on existing cars as the company fights to remain competitive as other manufacturers push into the EV market.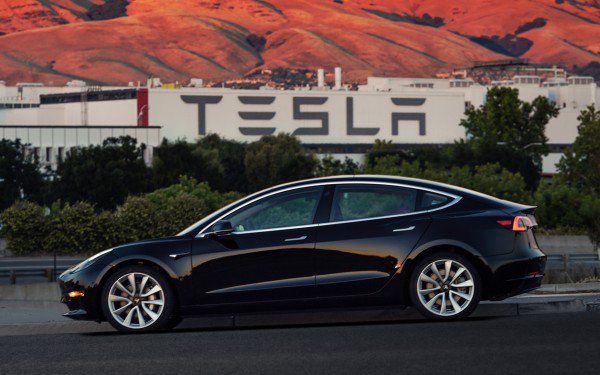 Another reason for the loss could be in the company's announcement that it has pushed back production targets for the new Model 3 by three months, blaming problems at its Nevada battery plant for delays. Therefore, rather than producing 5,000 vehicles a week from Q4 2017, the company now plans to achieve these targets by Q1 2018. Tesla will also reduce Model S and Model X production by 10% to move stock and workforce to achieve these targets.
The disappointment comes a month after the US electric car maker first disclosed it was behind schedule with its ramp-up of production for the new car, and its shares fell by nearly 5% in after-market trading when the news was announced.
'There are thousands of processes to build the Model 3,' said Tesla CEO Elon Musk, who spoke during an earnings conference call from the company's Gigafactory. 'We can only move as fast as the least competent elements of that mixture.'
In its quarterly financial letter, the company stated: 'Based on the recent acceleration in order growth, we now expect that Model S and Model X are on pace for about 100,000 deliveries in 2017, an increase of 30% compared to 2016. Notwithstanding these increased deliveries, we plan to produce about 10% fewer Model S and Model X in Q4 compared to Q3 because of the reallocation of some of the manufacturing workforce towards Model 3 production. As a result, inventory level of finished Model S and X vehicles should continue to decline.'