A new solar generation record was set earlier this week, the latest in a string of renewables milestones to fall this spring.
Data compiled by Sheffield Solar's PV Live tool and verified by National Grid show that the country's ~13GW of solar capacity produced 9.42GW of power from 11:30 AM on Monday 14 May, slightly higher than the previous peak generation of 9.37GW.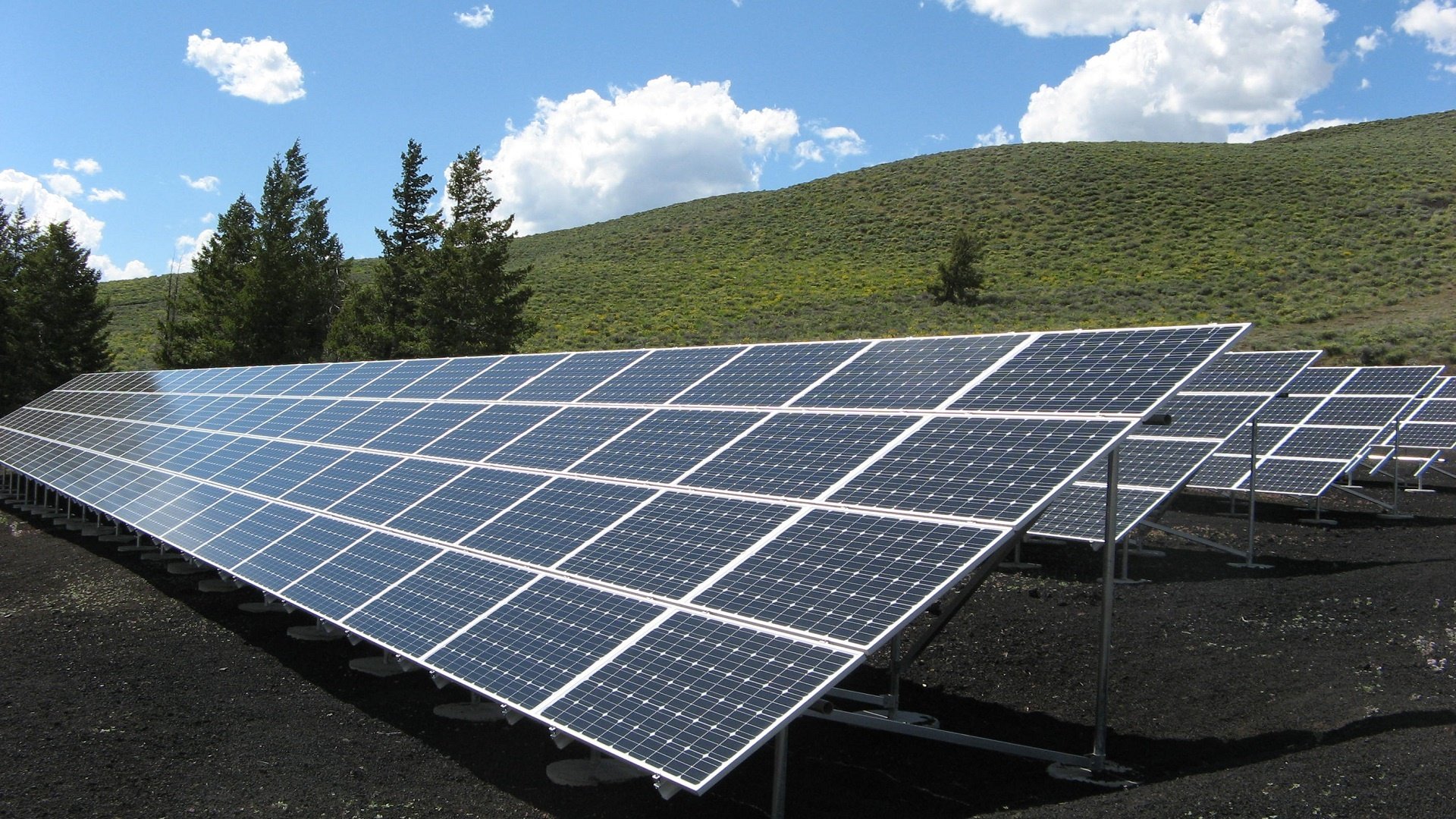 That record was set almost a year ago to the date. On 26 May 2017 solar generation was helped by the so-called 'Spanish Plume' weather event that left the UK enjoying almost entirely clear skies.
However Monday's record-setting periods also saw solar provide 25% of the country's entire demand, the second largest power source at that time of day. Combined with wind (10%) and nuclear (18%), low-carbon sources made up more than half of the UK's entire energy demand around midday.
Read more: Current