BEIS – The Department for Business, Energy and Industrial Strategy has unveiled a scheme to replace the export tariff which expires at the end of March 2019.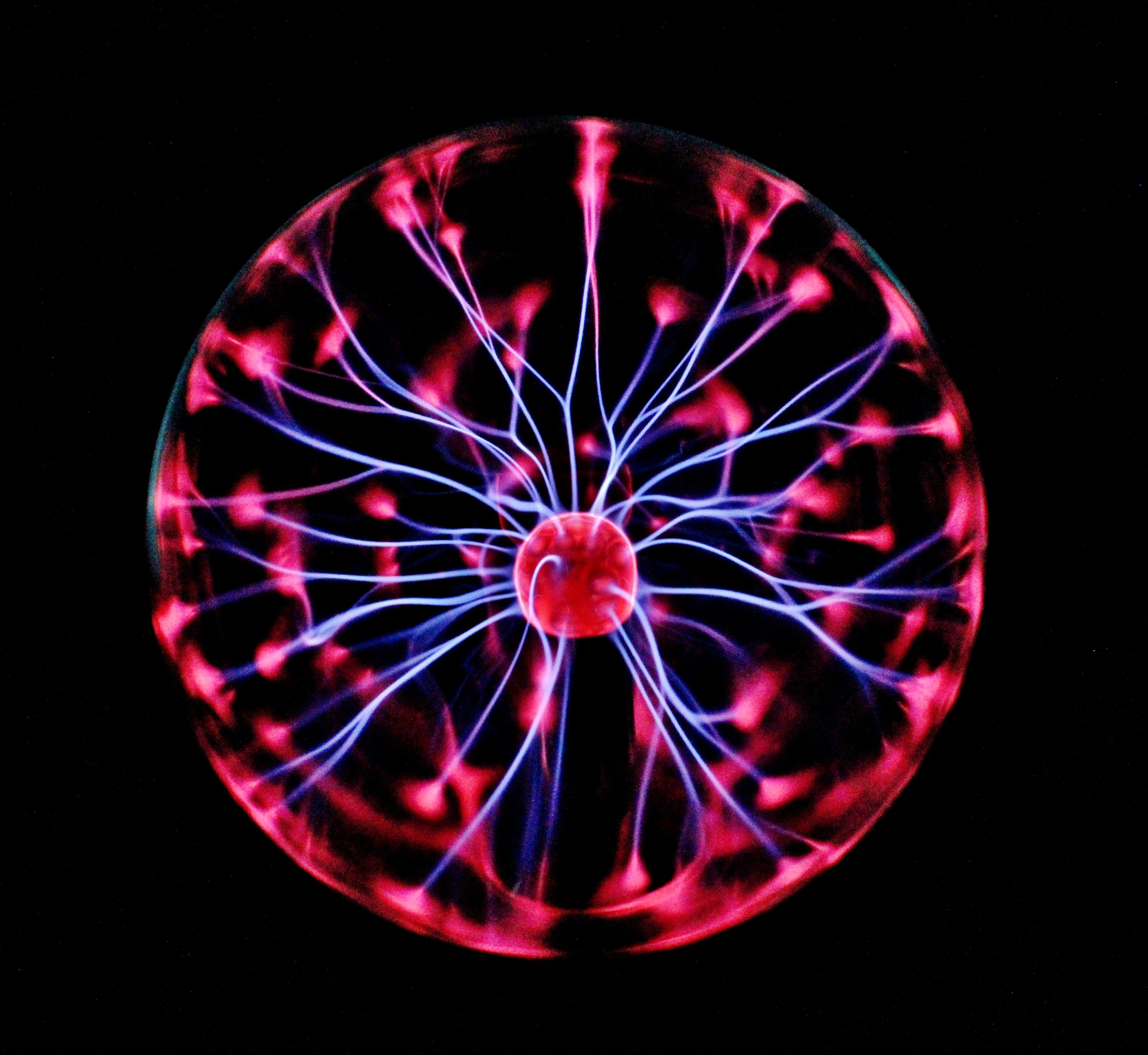 Will we be paid to generate electricity?
It seems that the salient points are these:
It will only be available if you have a smart meter (no more 'deemed' export).
The level of payment is set by your electricity provider. The only price mandate is that it must be more than zero.
Safety will be maintained with BEIS holding the MCS process required for installations up to 50kW.
The likely tariff models are as follows: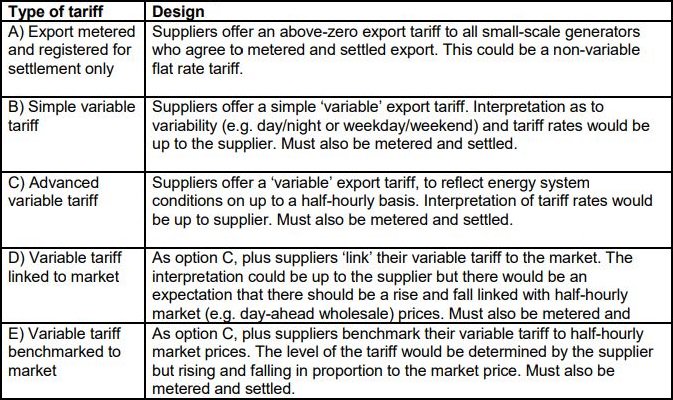 So what does this mean?
My thoughts are these:
Government does at least agree that all generators should be paid for their efforts.
Smart meter roll out is too slow, so that will frustrate some.
The proposed route is very much a market controlled one, which can have downsides while it is still a fledgeling market i.e. providers may not see the scale to make it worth their investing sufficiently to make this effective.
On the other hand, it may lead to electricity providers competing to pay well for export to win clients for their wider packages.
We have a few years of relative uncertainty before the new energy world starts to emerge. In this new world, smart energy generation, storage and use will be controlled by algorithms to maximise value and balance need.
Exciting times.
Consultations
The consultation has been launched and is open to responses until 5 March 2019.
You can read the full consultation document here, and respond here (or by email to futureofsmallscalesupport@beis.gov.uk).