Suppliers have reported growth in the uptake of their Smart Export Guarantee (SEG) tariffs despite challenges caused by the COVID-19 pandemic.
Phil Steele, Octopus Energy's future technologies evangelist, told Solar Power Portal that the supplier has seen "great success so far" with the tariff, with "thousands of customers" signed up.
"During the past few months, requests for SEG tariffs have actually sped up rather than slowed down," Steele said, making reference to the COVID-19 pandemic, which he said had actually "offered a unique opportunity to see how the grid can respond to unusual demand, and enabled us to run trials to see how consumers can do their bit to help balance demand and use more renewables".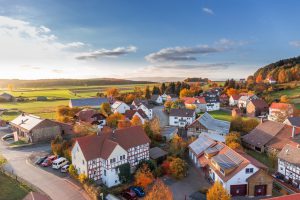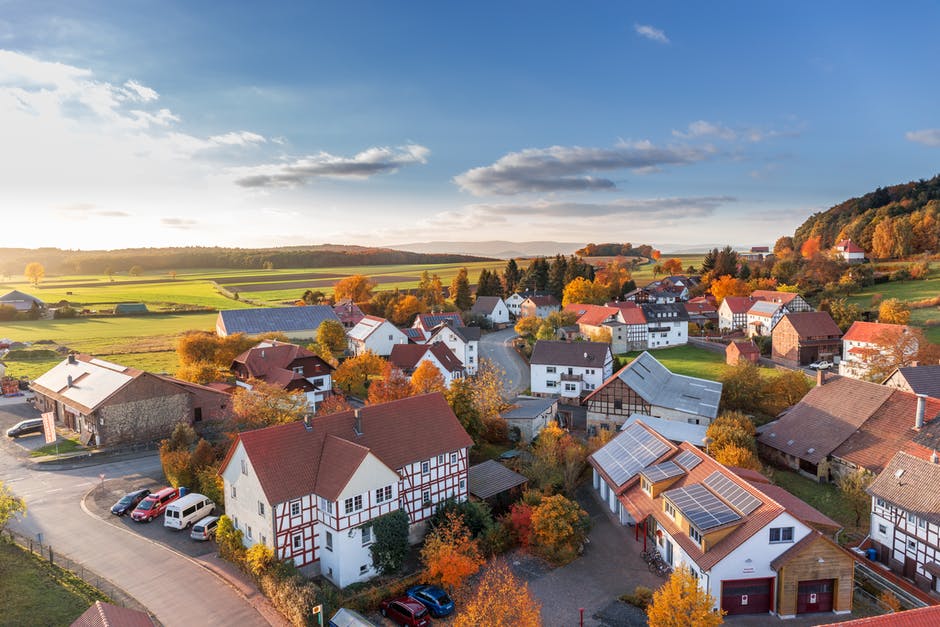 Octopus Energy was the first supplier to launch an SEG-compliant tariff in April 2019, with two versions of the Outgoing tariff – the 5.5p/KWh flat rate and the variable Agile Octopus tariff – on offer.
It also came second in the rankings when it comes to pricing of its tariff, beaten out only by Social Energy's 5.6p/KWh offering.
It is not the only supplier to have seen success with the SEG, however. Dr Jon Kirby, head of E.On UK's solar business, told Solar Power Portal that "despite the obvious challenges" of COVID-19, the supplier now has "some 1,000 customers" signed up to its SEG tariff, with E.On "installing solar and battery technology across Britain as part of our efforts to help our customers lead more sustainable lives".
Meanwhile, an EDF spokesperson told Solar Power Portal that while COVID-19 had an impact on both installers' ability to complete installations due to the lockdown restrictions and consumers' ability to apply – resulting in a downturn in the number of SEG applications – "we saw an upturn in July and growth in the volume of applications continued throughout August".
This echoes research from the MCS in April 2020 that found 90% of installers were being negatively impacted by COVID-19, with issues such as the supply of panels being slow, customer caution over onsite visits and postponements of jobs cited as some of the impacts. This followed Solar Power Portal finding that installers were closing their doors to new installations for the foreseeable future in March 2020.
Read more: Solar Power Portal