An increasing number of homeowners are investing in residential energy storage systems (RESS) solutions to reduce inconveniences associated with power outages and in some cases, reduce costs and increase their use of renewable power.
This was one of the findings in a new report from Guidehouse Insights, examining the global market for RESS solutions through 2030.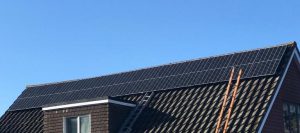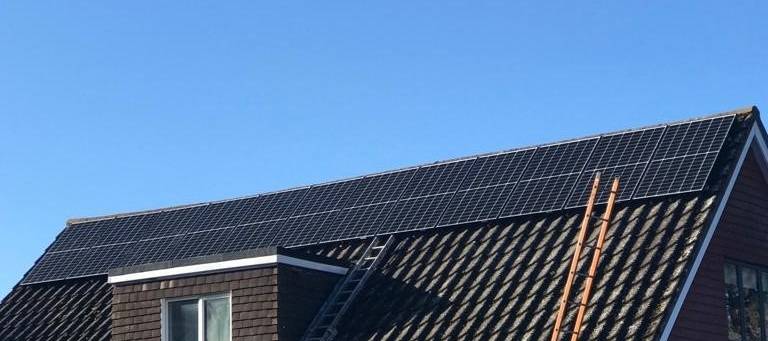 RESS solutions provide homeowners a degree of control over the power used in their residence rather than relying on the local utility for service. According to the report the RESS solutions market is expected to grow at a 21.3% compound annual growth rate (CAGR) from 2021 to 2030.
"While gensets continue to be popular, the most significant trend is the increasing adoption of battery-based RESSs," says William Hughes, principal research analyst with Guidehouse Insights. "This trend follows the increasing adoption of solar panels by homeowners because the sale of battery-based RESSs is almost always accompanied by solar panels."
Read more: Smart Energy
It's Time to Go Green!
If you would like to know more about Solar Panels and the PowerBanx range of home battery systems, and get a free instant quote, please complete our online form: