A majority of UK solar installers said they would face hardship if the government presses ahead with plans to close the export tariff, a Solar Power Portal survey has found.
And of those surveyed, more than half said the decision would result in them having to either downsize or close their business altogether.
The survey findings are being published ahead of forthcoming deadlines for responses to government documents. The Department for Business, Energy and Industrial Strategy's call for evidence on a future regulatory framework for small-scale renewables closes today, while a consultation on the closure of both the feed-in and export tariffs closes in a fortnight.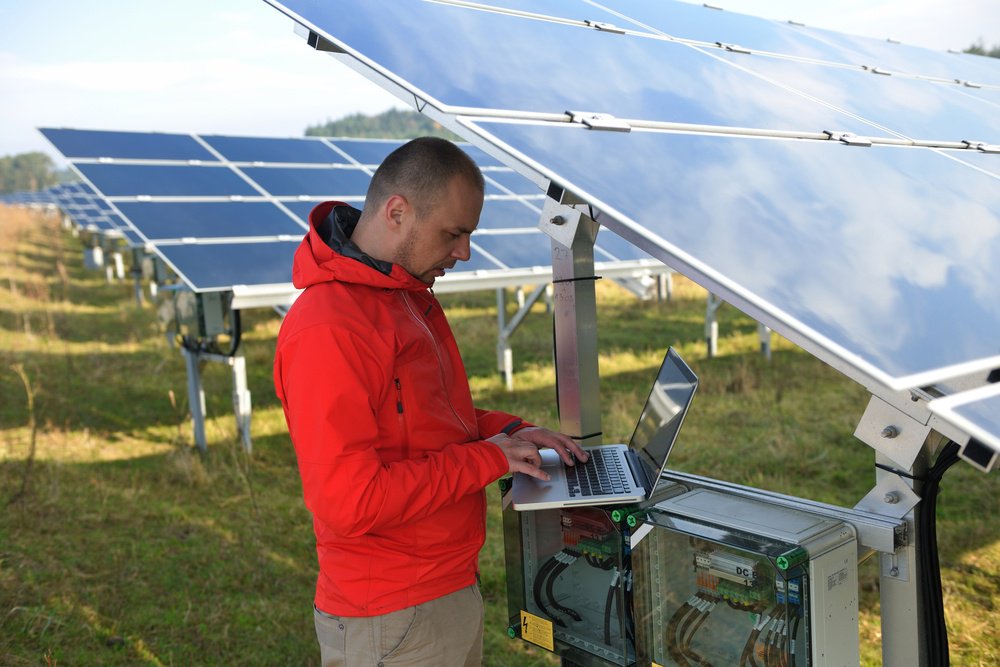 In early August SPP launched a survey of its readership, requesting views on the potential impacts of the government's decision on their respective businesses.
And the findings are conclusive. Installers are expecting a considerable slump in deployment should the government curtail the export tariff with no replacement framework in place after 1 April 2019, with such a downturn resulting in business closures and redundancies.
Of those surveyed, an overwhelming 88% said they disagreed with the government's proposals.
Read more: Solar Power Portal