US home energy storage systems installations hit a record high in the first quarter of 2018. 36 megawatt-hours of grid-connected home energy storage systems were installed during this period, which was the same amount for the first three quarters of the year. Nearly three quarters of the Q1 installations were in California and Hawaii.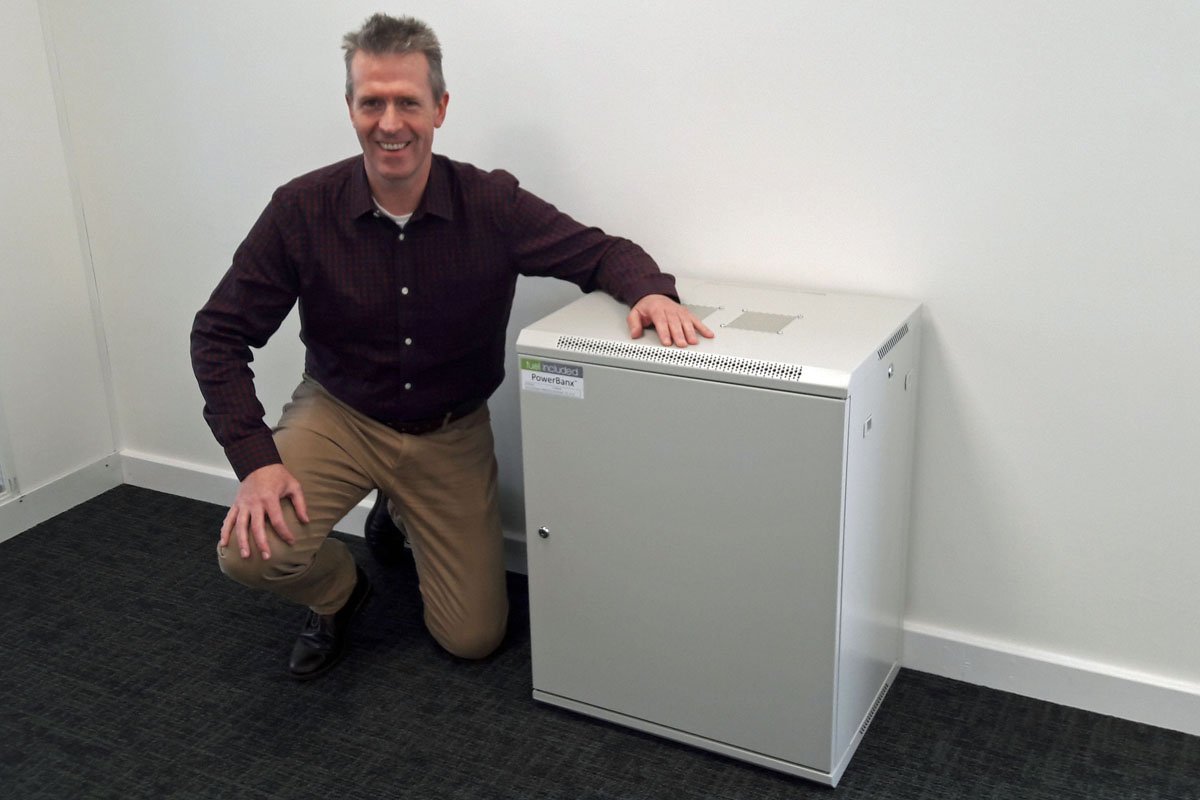 "Changing net-metering rules and increasing customer interest in backup and solar self-consumption drove the residential energy storage market's record quarter," said Brett Simon, senior analyst at GTM Research.
US energy storage market growth was 26% from Q4 2017 to Q1 2018.
Hold on to your hats, because things could get a lot more interesting. In 2020, annual residential energy storage installations could reach 1,000 megawatt-hours, according to GTM Research.
There are more residential energy storage products available and many can be paired with home solar systems, meaning consumers have quite a few more options available today than just several years ago. It gets even more interesting when people start adding EVs to their home solar and energy storage systems, because they may never need to use fossil fuels again. These folks are not necessarily environmentalists in terms of being activists, but they are interested in doing their part to reduce their carbon and air pollution footprints.
Read more: Clean Technica