(REPOST: Car and Driver)
Commercial fast-charging systems are starting to look less like laboratory experiments and more like, well, like what Tesla has been offering for a few years with its Supercharger network: a user experience that is simple, consistent, intuitive, and doesn't require tutorials every step of the way.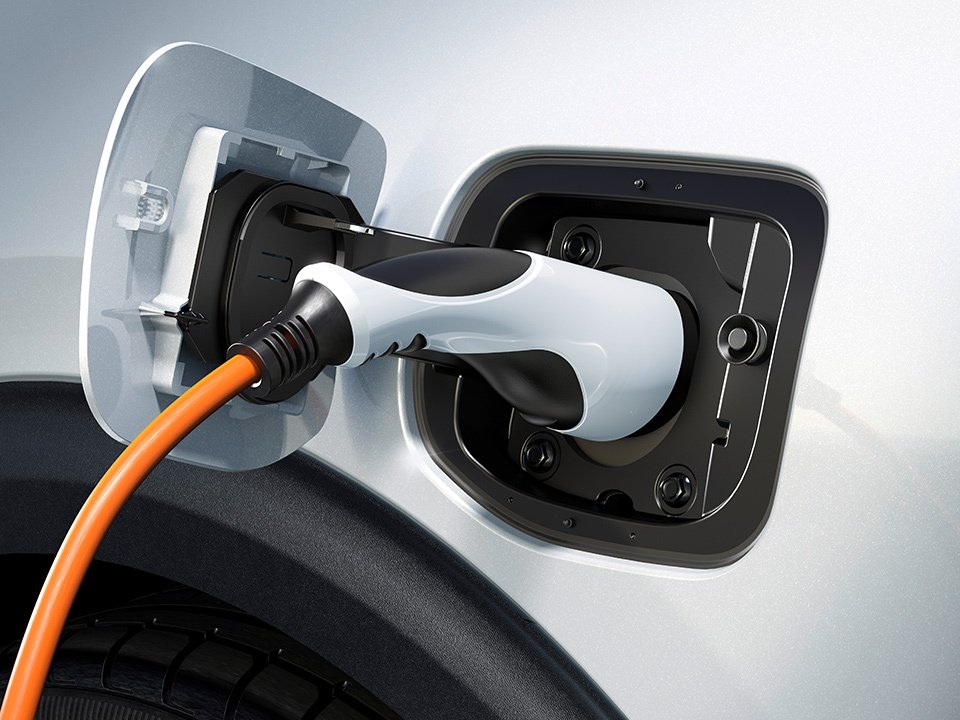 Charging hardware maker ABB announced this month that it has enabled a feature called Autocharge by tapping into a unique ID given to every vehicle with a Combined Charging System (CCS) fast-charging port. With it, charging providers can link your vehicle to an account and bill you automatically. That may sound like a minor step, but it has been a long time coming, as anyone can attest who has found that charging involves fumbling with fobs or cards, struggling with unresponsive smartphone apps or after-hours call centers, or carrying around yet another card all the time.
The feature has been baked into CCS (also called Combo) standards all along. According to ABB, the upgrade requires nothing on the hardware side; charging-station operators just need to adapt software to accommodate the feature. The European charging provider Fastned was first to take advantage of it, already announcing earlier this month that it will be available within a few weeks on all of its stations.
Drivers will have to verify each vehicle the first time using an alternate method, but after that it's as simple as just plugging in. Autocharge functionality is based on open standards, and the group behind the feature noted that most electric vehicles manufactured with CCS capability since 2012 (that's before the final standard was even set) are capable of the new functionality—so we're talking about the BMW i3, Chevrolet Bolt EV, Ford Focus Electric, Hyundai Ioniq Electric, Honda Clarity Electric, and others.