(REPOST: Farming UK)
Renewable energy storage systems, which include batteries and thermal storage systems, run from very small units to power plant and grid-scale technologies.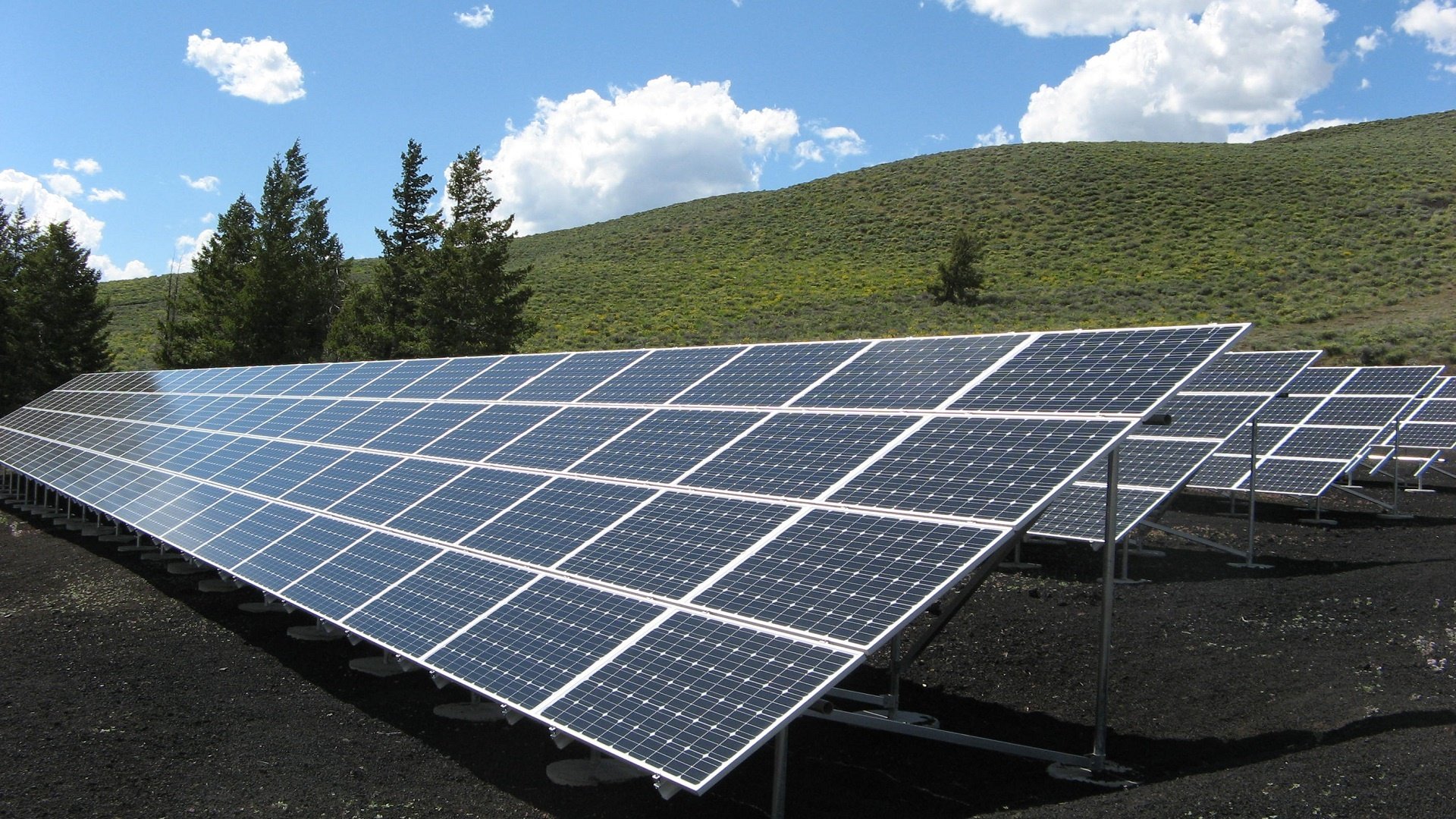 They aim to enable electricity to be released into the system when it is needed, rather than only when solar collectors or wind turbines are functioning.
According to James Court, Head of Policy at the Renewable Energy Association, around 2.5GW of subsidy-free solar and energy storage projects are set to be deployed in the UK over the next two years.
"If a farmer has already invested in renewable technologies, energy storage would add extra value to their onsite generation," he says.
Historically, one of the drawbacks of renewable energy such as solar and wind, has been its production variability.
However, battery technology could help to overcome these peaks and troughs.
Mr Court adds: "It also opens up a range of future diversification opportunities, such as the prospect of hosting charging stations on-farm for electric vehicles."
Flexible market
He adds that the UK is likely to see a much more flexible energy market in the months ahead.
"Time of Use tariffs are currently under consultation, but will allow farms to use electricity when it's cheapest to do so, with the right control system in place," he says.