As part of our Mission Possible campaign, edie brings you this weekly round-up of five of the best sustainability success stories of the week from across the globe.
Published every week, this series charts how businesses and sustainability professionals are working to achieve their 'Mission Possible' across the campaign's five key pillars – energy, resources, infrastructure, mobility and business leadership.
Despite the economic shockwaves being felt globally as a result of the coronavirus pandemic, projects and initiatives which empower businesses to play their part in achieving a sustainable future, today, are continuing to launch and scale-up.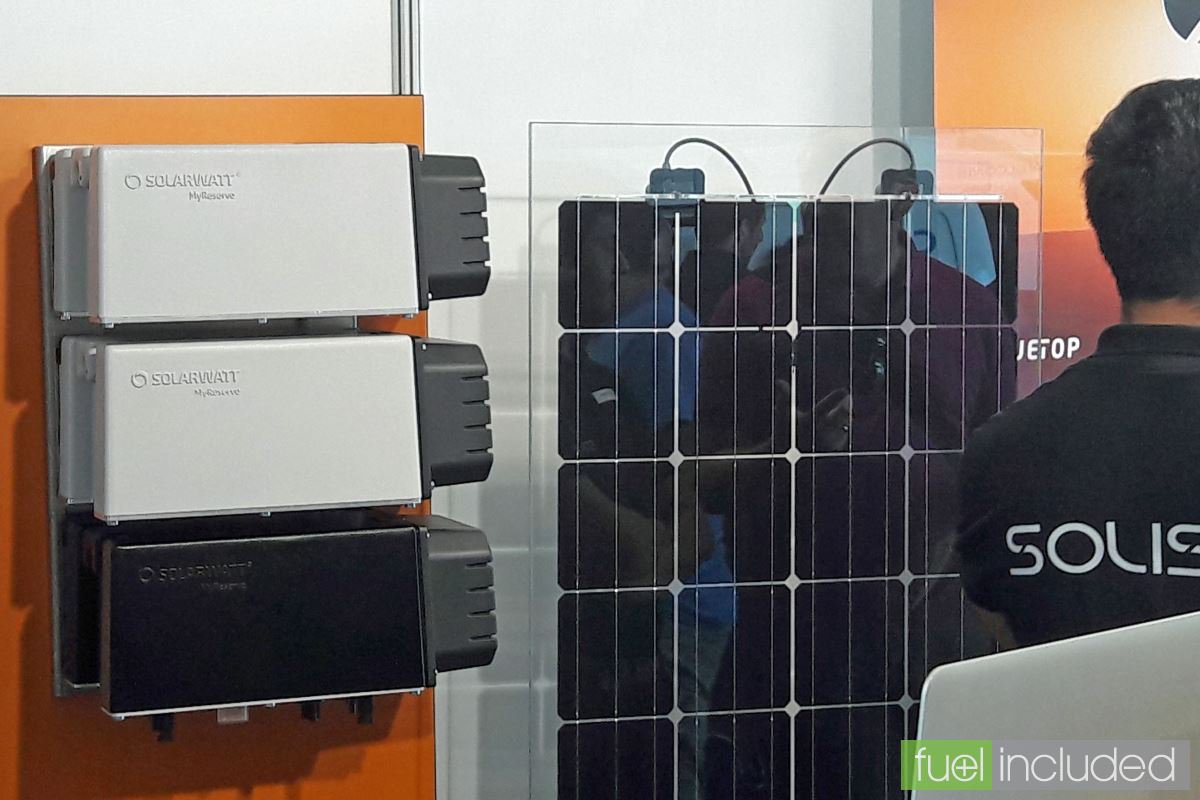 Several UK councils have invested in battery storage arrays in recent times, as they strive to decarbonise the energy used across their operations or in their region more broadly. Proponents include Gateshead Council, Bristol City Council and Warrington Borough Council.
This week, South Somerset District Council (SSDC) commissioned the final 5MW of its 30MW Fideoak Mill battery storage array. The 22-battery facility will provide grid balancing services to National Grid, which will help as more renewables come online and as energy demand patterns change. It was commissioned by Kiwi Power, which has also provided hardware and services.
"Councils across the UK are seeking to make the most out of their sustainability and carbon emissions investments as they seek to meet increasingly stringent targets," Kiwi Power's head of optimisation Thomas Jennings said. "Landmark projects such as Fideoak are vital for demonstrating how investments in battery storage and renewables are value-adding and income-generating."
Read more: edie