(REPOST: The Telegraph)

Oil giant BP has revealed a $5m (£3.6m) investment in US company FreeWire, which makes mobile fast charging units for electric vehicles.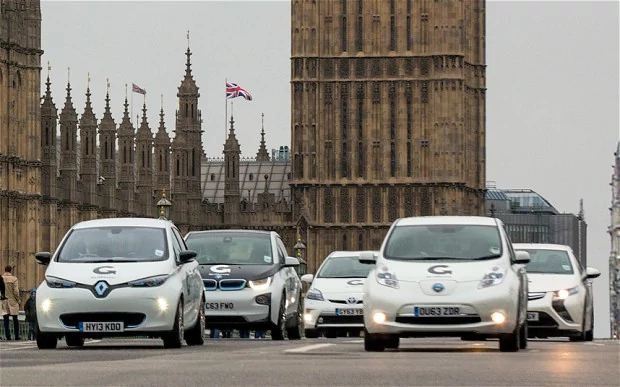 BP will run a research programme with the fast chargers being installed on forecourts in the UK and Europe this year as demand for electric cars grows.
Tufan Erginbilgic, chief executive of BP Downstream, said the oil business was "committed to remaining the fuel retailer of choice into the future".
FreeWire's "Mobi" mobile chargers can be moved easily and cheaply to sites where there is the greatest demand from electric vehicles.
Mr Erginbilgic added: "The mobile nature of electric vehicle charging will undoubtedly become an important part of our business, but customer demand and the technologies available are still evolving.
"FreeWire's [tech] means we can respond very quickly and provide charging facilities at forecourts where we see the greatest demand without needing to make significant investments in today's fixed technologies and infrastructure."
The partnership with FreeWire came through BP Ventures, the oil major's investment fund arm. Its recent investments include a $20m venture with internet-based private jet charter business Victor.
Japanese car giant Nissan also announced a tie-up with the UK Government to develop "electric vehicle-to-grid" systems.