Battery assets have been used in the UK's Balancing Mechanism (BM) for the first time via a virtual power plant, marking the start of what could be a new era for energy storage business models in Britain.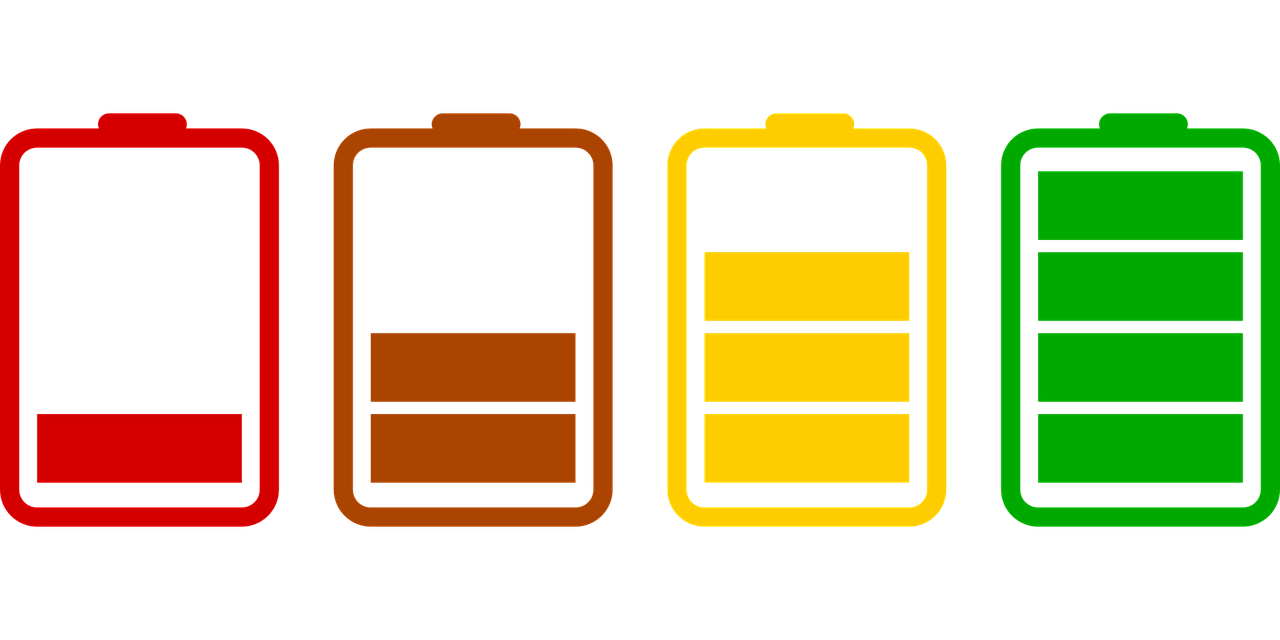 Limejump became the first aggregator with a supply licence to bring active Balancing Mechanism Units (BMUs) made up of aggregated capacity into the Capacity Market after national regulator Ofgem granted it special dispensation to do so last week. The BM, worth an estimated £350 million (US$444.2 million) a year to participants, rewards those able to increase or decrease generation or consumption. Flexibility is bid in to half-hourly settlement periods with transmission system operator (TSO) National Grid paying out what is needed in order to keep the system balanced.
The 10MW Breach Farm battery storage project in Derbyshire was the first to participate in the BM via Limejump's Virtual Power Plant (VPP) and was later followed by the Clay Hill, the UK's first subsidy-free solar farm, made up of 10MW of solar combined with 6MW of battery storage.
Steve Shine, executive chairman of Anesco, the owner and operator of both sites, said: "We're delighted that we've been able to achieve another first for the UK renewables industry. By entering our storage assets into the Balancing Mechanism, the door has been opened to additional revenue streams for investors and further validates the opportunity that battery storage provides.
"It's a major step forward for the industry, with the Balancing Mechanism market offering frequent instances of profitable spreads for batteries to take advantage of. In addition, it removes much of the risk that suppliers face from uncertain system prices."
Read more: energy-storage.news
{{cta('39984d25-bd4b-431f-8a39-c7453f418124')}}