Britain now has more installed wind capacity than gas generation, according to data released by Drax Electric Insights.
The data, provided by Imperial College London for Drax, found that for the "first time ever" installed wind capacity surpassed gas, reaching 27.9GW in June compared to the 27.7GW installed capacity of gas generation.
This represents a major win for Britain's renewable aspirations and is a testament to the progress being made across the energy sector.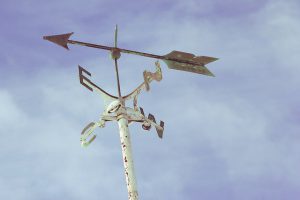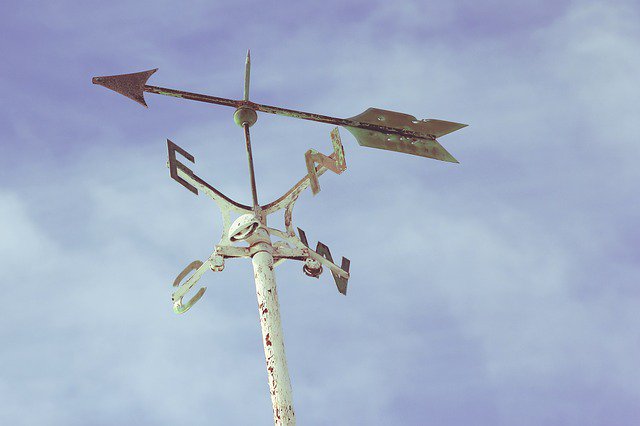 It is worth noting, however, that this positive momentum must be maintained for GB to achieve its decarbonisation targets and further support much be provided for the wind sector – particularly following the "disappointing" Contracts for Difference (CfD) Auction Round 5 results for offshore wind.
In its latest quarterly report, Drax Electric Insights found that output from gas-fired power stations fell by 23% in Q2 2023 compared to the same quarter last year. Meanwhile output from coal, which was once was the backbone of grid it said, was slashed by 75% to its lowest levels on record.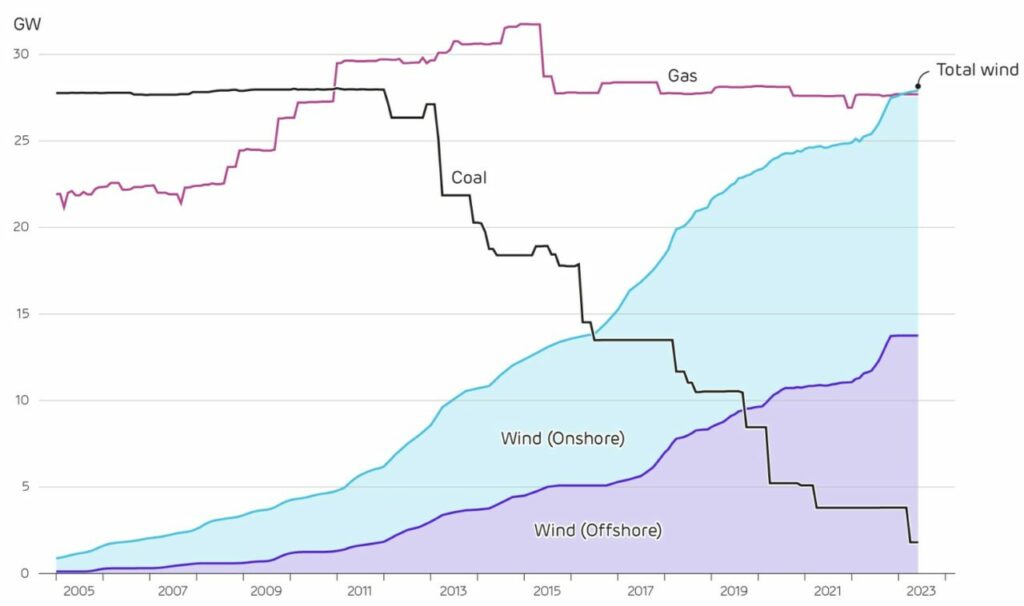 Iain Staffell of Imperial College London, and lead author of the quarterly Drax Electric Insights report series, said: "Wind power is blowing away gas and coal from Britain's energy mix and in just a decade, we've gone from relying completely on the polluting fuels of the past to embracing the clean energy technologies of the future.
Read more: Current+
It's Time to Go Green!
If you would like to know more about Solar Panels and the PowerBanx range of home battery systems, and get a free instant quote, please complete our online form: