At Fuel Included, we are going to Solar and Storage Live next Tuesday 16th October, and look forward to a catch up with our suppliers and some of our customers.
If you are there and want to speak to us, we do not have a stand this year, but would be happy to meet for a coffee. Contact us on 01908 90 40 20 or book a meeting here.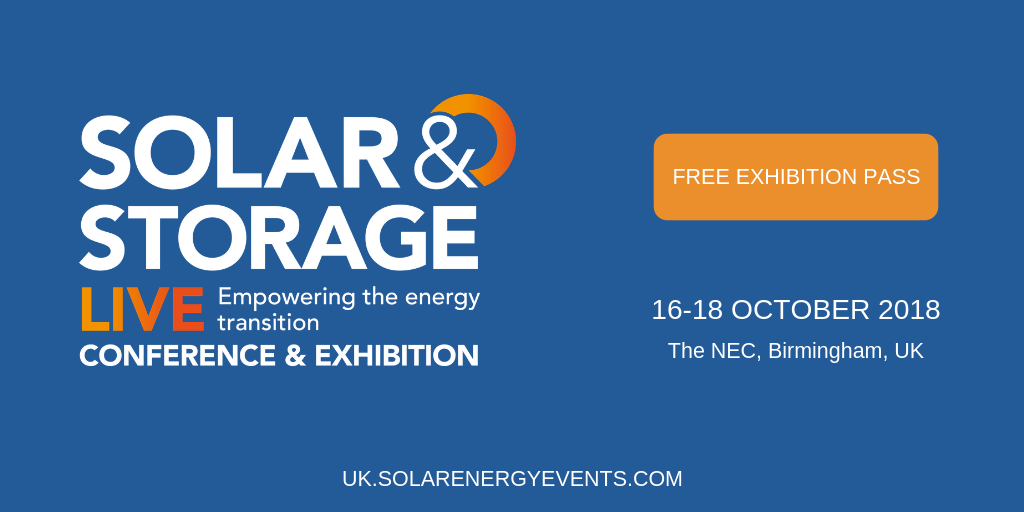 Why would you want to go? I think the things we have enjoyed about the show on previous visits are:
Wide range of suppliers.
Not too big (you know what I mean – some trade shows kill your feet).
A friendly industry. I think there is something about renewables which brings the best out of people. It is still business, but it also just might save the planet…
A chance to see the hardware and imagine it in your home or on your roof.
Here are a couple of snaps from previous visits. Not high art but it gives a flavour.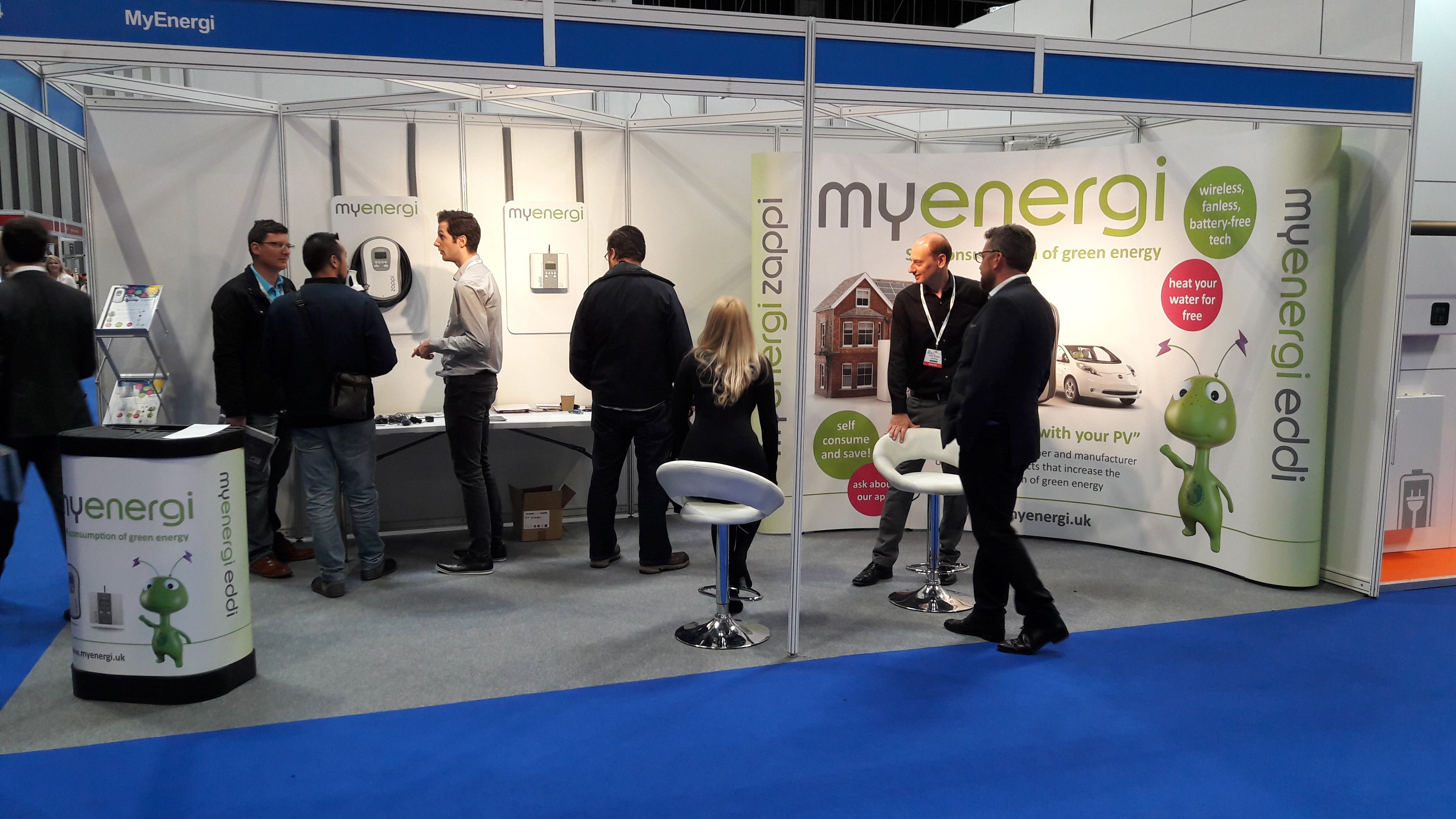 Our friends at myenergi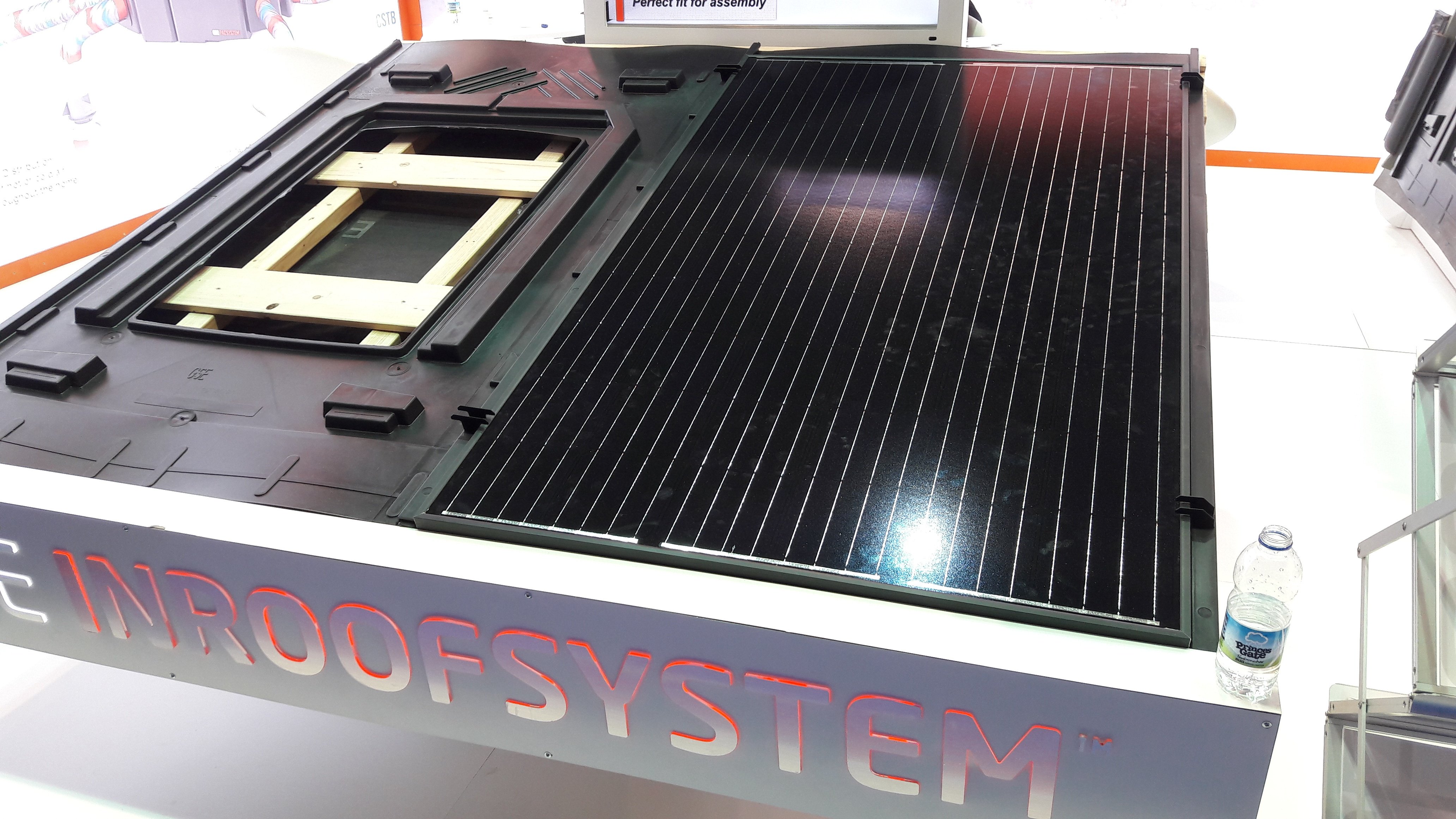 Getting hands on with a roof integrated system
We hope to see you there.