The Inflation Reduction Act took a significant step forward over the weekend as US vice-president Kamala Harris cast a decisive vote to break a 50:50 tie of Senators to pass the legislation.
Emerging late last month the deal, negotiated largely in the background by Senate Majority Leader Chuck Schumer and long-time holdout on Build Back Better, West Virginia Senator Joe Manchin, now goes to the House.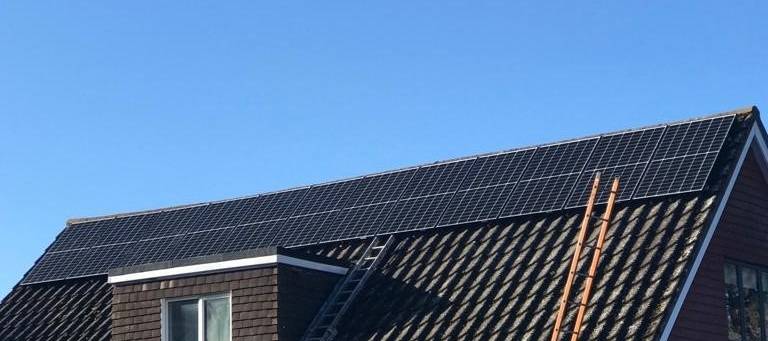 After that, it will reach US President Joe Biden's desk where it can be signed into law. The House should pass the bill "as soon as possible," and he looked forward to signing it into law, the president said.
Along with putting forward measures to limit healthcare costs and reduce the national deficit, the Act supports US-based manufacturing of clean energy technologies like solar PV and batteries and puts a total of US$369 billion into climate change-fighting measures.
Biden said it would be "the largest investment ever in combatting the existential crisis of climate change".
Read more: energystoragenews
It's Time to Go Green!
If you would like to know more about Solar Panels and the PowerBanx range of home battery systems, and get a free instant quote, please complete our online form: