(REPOST: edie.NET)
The news was today (8 January) confirmed by VLC Energy, a joint venture between renewable investors Low Carbon and combined heat and power (CHP) plant VPI Immingham.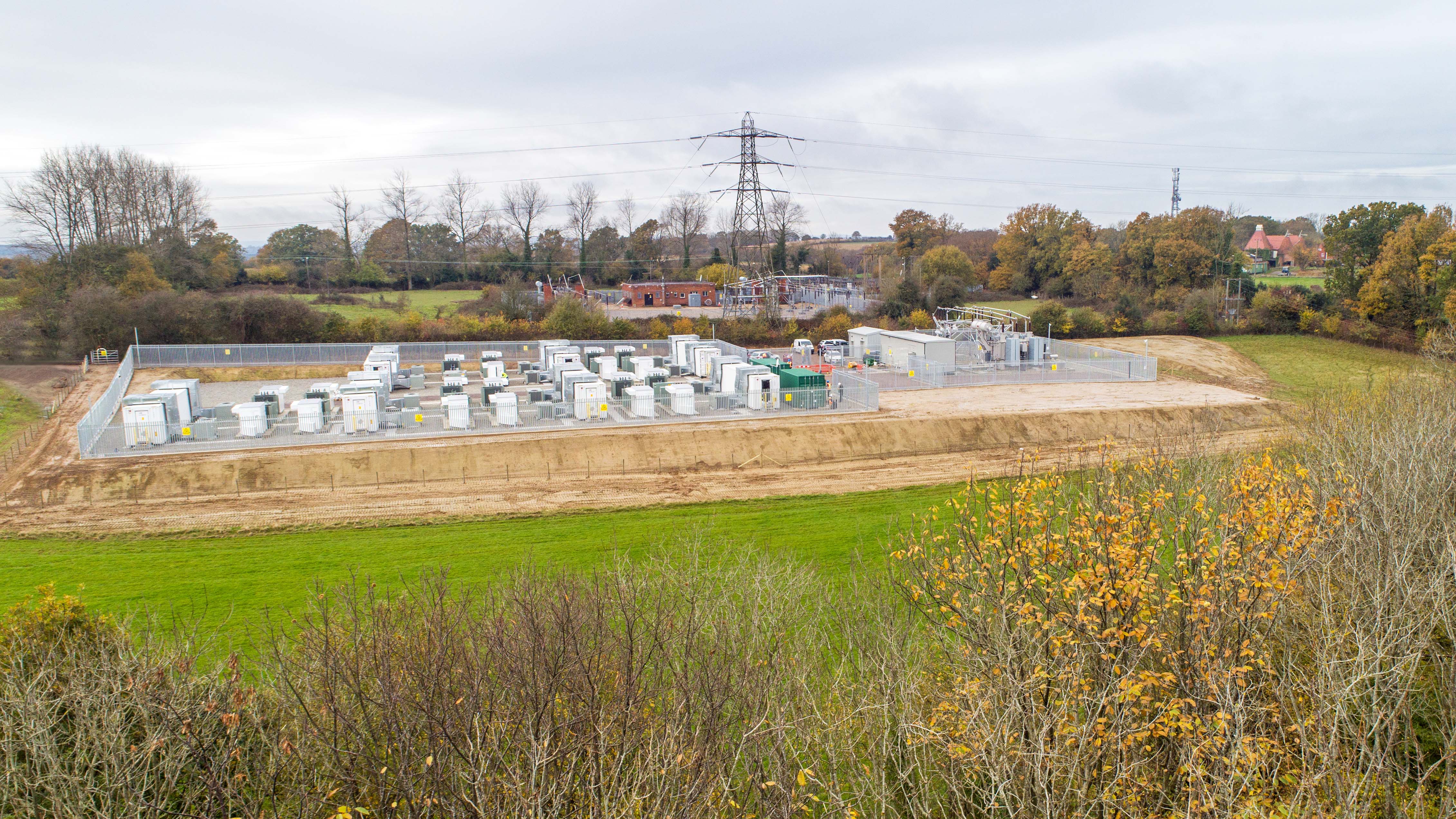 Th 50MW portfolio spans two sites including a 40MW battery park in Glassenbury, Kent and a 10MW battery park in Cleator, Cumbria. The two sites, which use lithium-ion battery models, will provide sub-second responses to surges in energy supply and demand, providing grid flexibility and storage.
Low Carbon chief executive Roy Bedlow said: "Energy storage is critical to managing the demands on the grid, ensuring consumer needs are met, and increasing our reliance on low-carbon forms of electricity generation.
"These sites will help us tackle climate change and help the UK realise a cleaner and more energy efficient future."
Paving the way
The sites secured contracts as part of 2016's 200MW National Grid Frequency Response (EFR) auction, and will deliver a quarter of the auction's capacity. Low Carbon claims that the battery parks represent the greatest increase in UK energy storage capacity to date as part of the auction.
Commenting on the announcement, National Grid quantitative analysis manager Leon Walker said: "Using battery storage is a significant development for managing the national grid. It's an ultra-fast way of keeping electricity supply and demand balanced.