UK Power Networks (UKPN) is installing new steel core transformers at substations that are set to help support decarbonisation.
The amorphous steel core transformers are high efficiency, with the distribution network operator (DNO) to replace around 15,000 transformers over time. This is set to save over 8,500MWh per year and result in a carbon saving of almost 2,200 tonnes annually, UKPN said.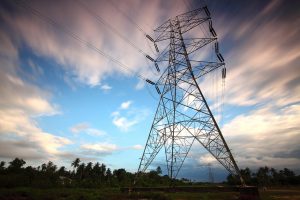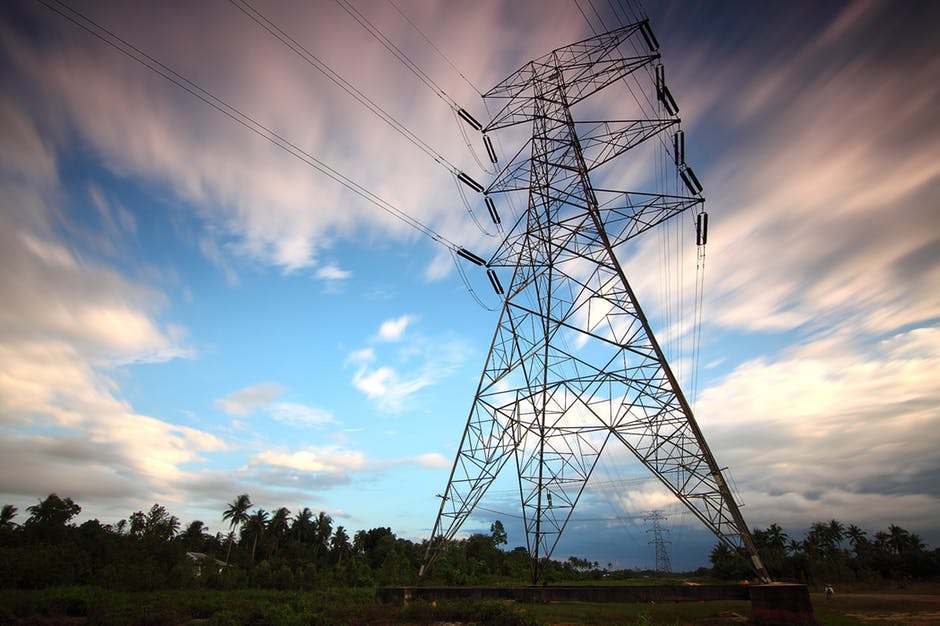 The replacement programme is part of UKPN's £500 million investment into the electricity network each year.
Over 50 of the transformers have been installed already as part of a collaborative trial, according to the DNO, with the new models to be used for the majority of new construction projects.
Paul Dyer, senior assets engineer for UKPN, said the transformers bring "significant environment benefits", with the wider rollout to be an "important decarbonisation measure"
"This investment also helps reduce the energy that is usually lost while electricity is transported by 80%, and will play a key role in helping us cut carbon and deliver our Green Action Plan to improve local environments."
Read more: Current News