The UK has been ranked sixth in the world for solar and wind power generation, according to thinktank Ember's Global Electricity Review.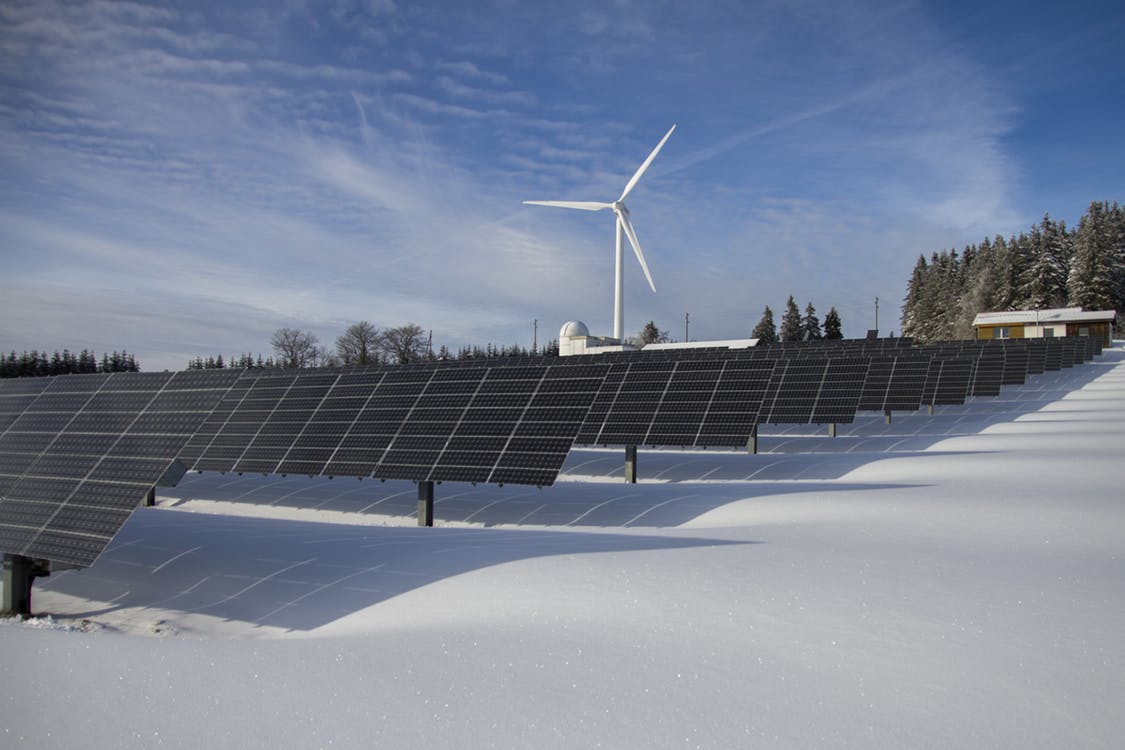 Around the world, the renewable technologies produced 2,435TWh in 2020, or almost a tenth of the world's electricity. As such they've doubled since 2015, when they generated 1083TWh or 5% of the world's electricity.
Denmark topped the rankings, producing 61% of its electricity from the renewables, followed by Uruguay at 44%.
The UK fell into a group that were able to produce around a third of their electricity from wind and solar, coming in at 29%, along with Ireland (35%), Germany (33%) and Spain (29%). While the majority of Ember's list of the top 15 countries are in Europe, Australia and South American countries, Uruguay and Chile also made the list.
Read more: Current News