The UK's electricity system has decarbonised twice as fast as any other major economy, according to a new report by Drax Electric Insights.
Carbon intensity from the sector has more than halved over the last decade, falling 58% thanks to the rise in renewables on the system. In particular, the amount of coal power on the grid has fallen from 30% to just 2%, while renewables grew from 8% to 42% during the period.
During Q2 of 2020 coal remained off of the UK's grid for more than two months as the COVID-19 lockdown drove down energy demand. Renewable generation rose 32% year-on-year during the same period, driving down carbon intensity to an all-time low of 21 g/kWh on the Spring Bank Holiday for example.
Dr Iain Staffell of Imperial College London, and lead author of the quarterly Drax Electric Insights reports, said the UK had decarbonised its power grid at an "astonishing rate."
"Over the last decade the country has transformed itself from relying on coal to keep the lights on, to having its first coal-free month since the industrial revolution. While this progress in the power sector has been rapid, we now need to decarbonise wider society by using electricity to heat our homes and power our cars to achieve net zero by 2050.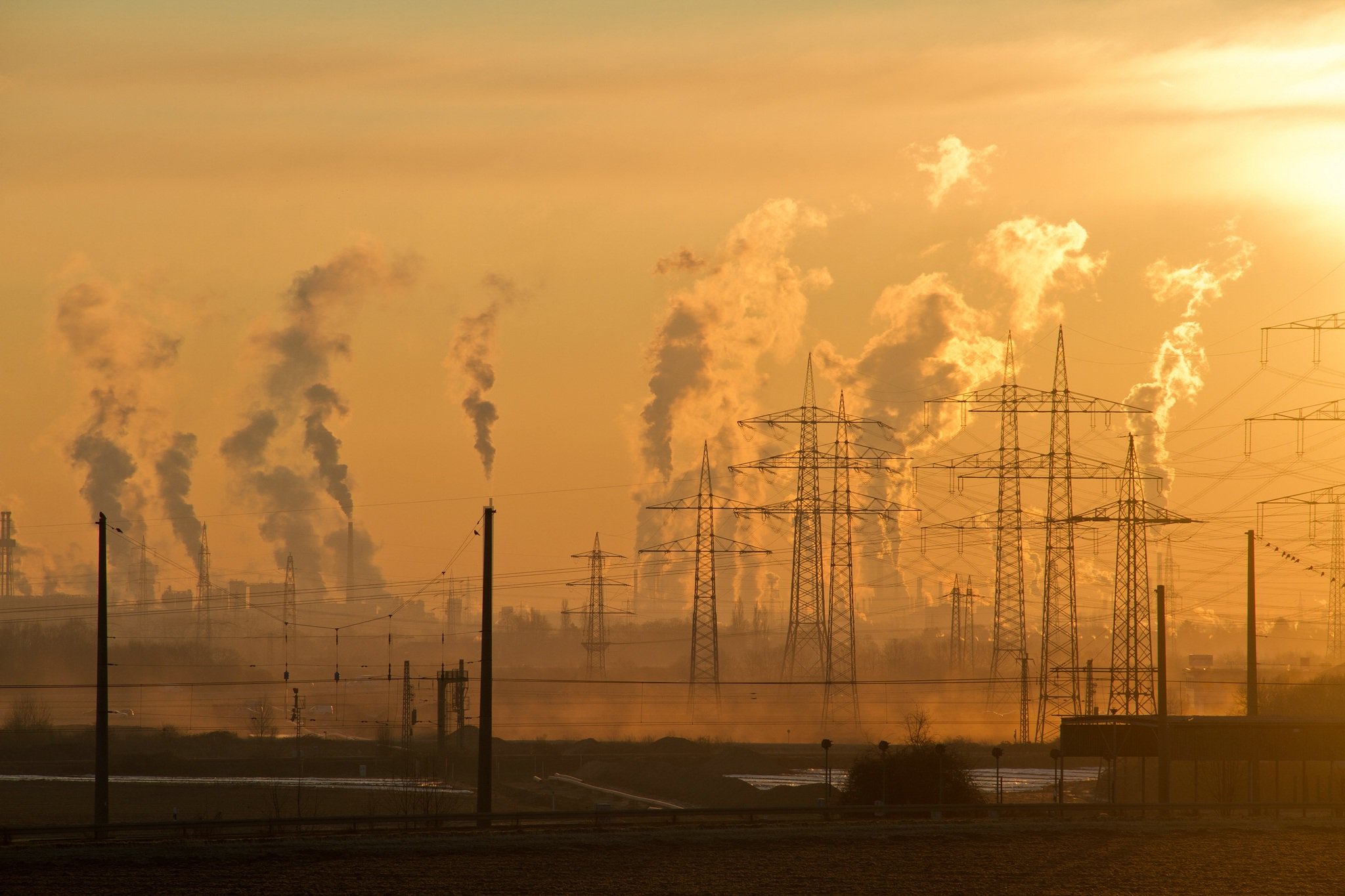 "As the world marks five years since the Paris Agreement the UK offers an example of how fast energy transitions can be made."
While more renewables will be needed to decarbonise the energy network – with Prime Minister Boris Johnson raising the offshore wind target to 40GW by 2030 in October to push for further carbon reductions – Drax Electric Insights has stressed the need for greater flexibility on the system.
More than 37TWh of excess electricity will be generated annually by 2030 according to the company's new report, which was put together by academics from Imperial College London. As such, energy storage will need to be expanded to stabilise the system and secure supplies, along with the use of other technologies such as bioenergy.
The suggestion comes as the UK's largest ever battery storage project is announced, with InterGen revealing it has planning permission for a 320MW site in Essex.
Will Gardiner, Drax Group CEO said the country has made "incredible progress decarbonising the electricity system over the last decade".
"We share the Government's ambition to go even further. By embracing bioenergy with carbon capture and storage and flexible technologies liked pumped hydro storage we will enable the UK's power system to evolve and provide the secure and sustainable electricity supplies a zero carbon economy needs, supporting the government's ten point plan for climate change, whilst levelling up the economy."
Read more: CURRENT