The Isle of Man has released its plan for reaching net zero by 2050, setting its sights on 75% renewables by 2035.
Whilst it is not covered by the UK's 2050 target, the British Crown dependency itself committed to net zero greenhouse gas emissions in May 2019, and has since been working to develop a roadmap, including announcing £5 million for climate action capital projects.
Now the island – which sits in the Irish Channel – has released a Climate Change Bill for consultation by its parliament Tynwald, including a detailed plan of action.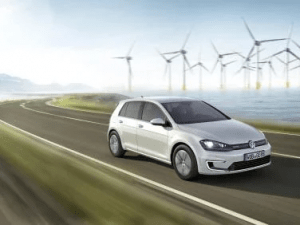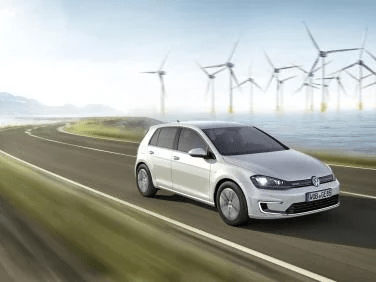 This includes procuring at least 75% of the islands electricity from renewable sources, stating that work needs to begin immediately to set it on the right path. It is launching a Prior Information Notice (PIN) for at least 20 MW of onshore renewable energy, which it says will commence as soon as possible.
It will also launch a PIN for offshore wind and look to model the future electricity grid requirements to help inform its plans over coming years.
Along with this, the island is targeting decarbonisation of heat with a ban on fossil fuel heating in new homes from 2025, and establish a new, low electric heating tariff to encourage electrification of heating.
To decarbonise transport, the plan details the rollout of an all-island electric vehicle (EV) charging network and is consulting on an end date for registration of fossil fuelled vehicles.
Read more: Current News