Spiralling UK energy prices and the collapse of several power suppliers recently has illustrated the danger of over-reliance for our energy needs on large companies. And with the rise of distributed renewable power sources, such as roof top solar and battery storage, the time is ripe for a re-think of our energy systems.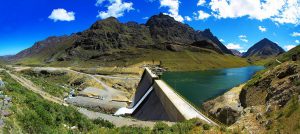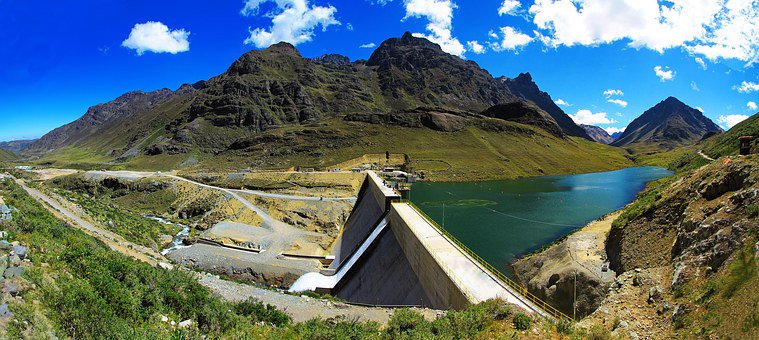 The fact that UK energy prices were caught up in geopolitical wrangles between Russia and Europe demonstrates the urgent need for energy self-sufficiency. And news our energy bills are projected to soar 30% next year further illuminates the risks of a volatile global energy market.
The situation is also severely affecting our economy and net zero emissions targets. High gas prices mean industries such as steel, chemical and fertiliser may have to suspend production or switch to dirty fuel. It is increasingly clear the UK will struggle to balance its recent COP26 net zero commitments with rising demand on overburdened energy grids.
Decentralising the market
The fundamental challenge is that the UK's adoption of decentralised renewable power sources, such as solar, has not yet been matched by a parallel decentralisation of the energy sector. Market competition has failed to empower energy users to achieve best value due to the complexity of constantly choosing and changing tariffs or suppliers. And 6% of UK wind power was wasted or curtailed last year due to low demand, highlighting the inefficiency of a centralised grid which must balance local supply with national demand.
The current gas price crisis shows how a centralised grid also leaves the economy exposed to global market instability and price volatility. Meanwhile, the vulnerability of the economy to power outages from extreme weather events demonstrates how a national grid could become a single point of failure for services reliant on electricity.
Read more: SolarPowerPortal
It's Time to Go Green!
If you would like to know more about Solar Panels and the PowerBanx range of home battery systems, and get a free instant quote, please complete our online form: