S&P Global reports the cost of solar with battery backup dropped precipitously in 2018.
In a few cases in the sunny Southwest region of the United States, several tenders for solar plus storage came in at under $30 per megawatt-hour last year. Stand alone prices for installed battery storage — based on a 20 megawatt-hour system with 4 hours of storage — dropped 40% from the previous year to $357 per kilowatt-hour and are expected to keep falling. Bloomberg New Energy Finance projects a further 52% reduction by 2030.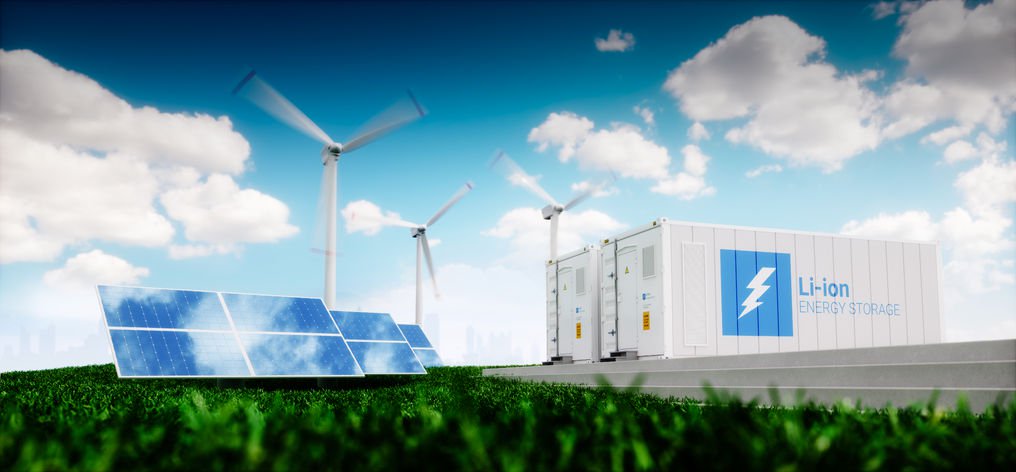 Such tumbling prices have led Wood Mackenzie to forecast that as the market for solar plus storage matures, it could put more than 6,400 MW of new natural gas-fired peaking capacity in the US at risk by 2027. "I can beat a gas peaker anywhere in the country today with a solar-plus-storage power plant," says Tom Buttgenbach, CEO of developer 8minutenergy Renewables. "Who in their right mind today would build a new gas peaker? We are a factor of two cheaper."
Progress in battery storage was uneven around the world last year. South Korea has put significant incentives in place, which have led to a boom in that country. So much so, in fact, that Korean battery manufacturers have dedicated much of their production to meeting that demand at the expense of automakers hungry for EV batteries and residential storage products.
Read more: Clean Technica