Solar stands to be a "new backbone" of the power sector as it cements its status as the world's "dominant new build generation technology", Vattenfall's head of solar and battery storage has said.
Earlier this year the Swedish state-owned utility announced that it was to invest €100 million in European solar deployment over the next two years. That investment is to be predominantly made into utility-scale solar farms co-located with wind and/or storage due to the complementary nature of the technologies.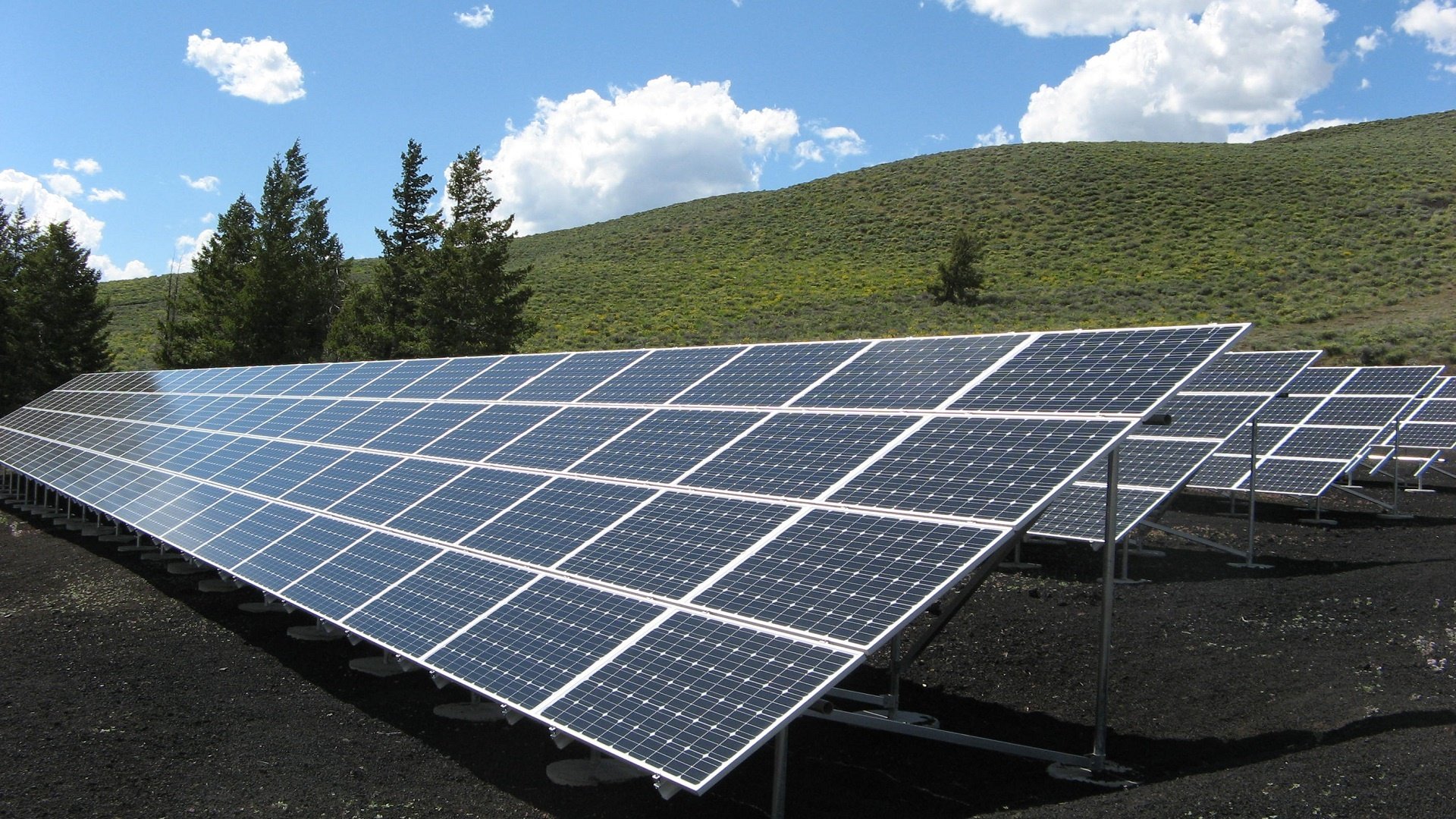 Speaking to Current±, Claus Wattendrup, head of solar and battery storage at Vattenfall, said the company feels that the "time is right" for solar as the technology is edging closer to grid parity in numerous markets.
"I see solar as a new backbone of the energy industry," Wattendrup said, adding that continued price reductions in both the technology and other costs associated with deployment had resulted in the solar sector becoming a "different ball game" to how it was before.
Read more: Current News