New records for renewables generation were set in the UK throughout the second quarter of the year, with coal power also falling to historic lows.
The latest Digest of UK Energy Statistics (DUKES), released this morning by the Department for Business, Energy and Industrial Strategy (BEIS), showed that renewables provided almost one-third (31.7%) of total UK electricity generation in the three months running from April to June 2018.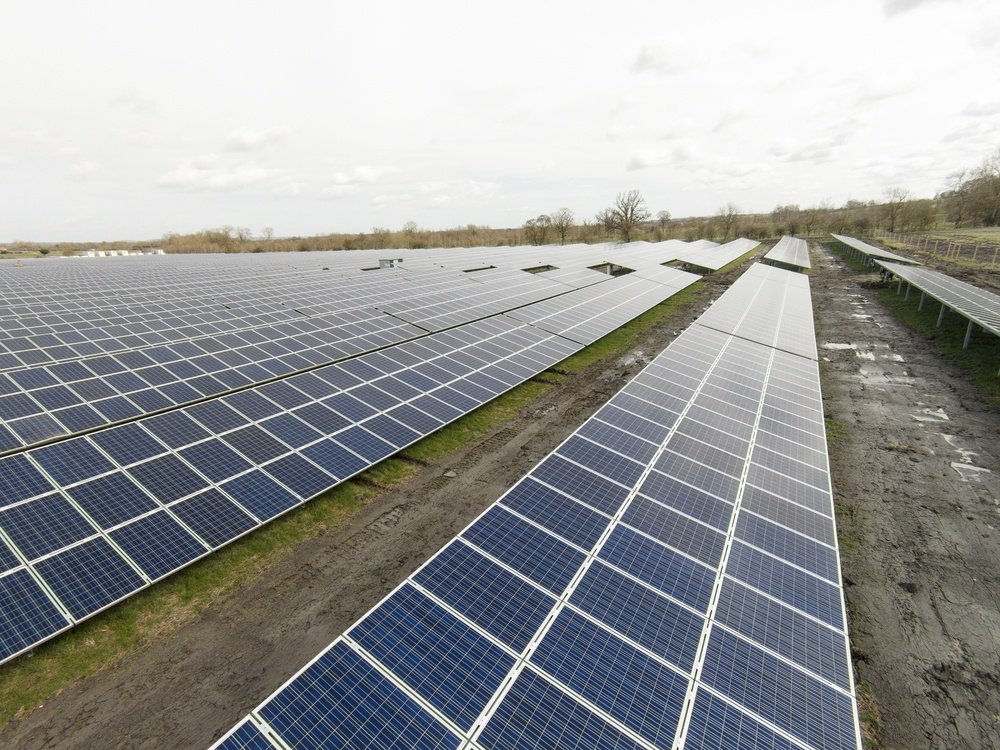 This was aided significantly by record solar generation, which amounted to 4.65TWh, a figure which BEIS said was enough to power a million homes.
In total, renewable sources of power were responsible for 24.3TWh throughout the period, up 3% on the corresponding period in 2017.
And this was a significant factor in coal generation slumping to a record low of 1.6% of the UK's total power mix.
BEIS trumpeted the statistics this afternoon:
"We've hit another landmark record- with this summer's intense sunshine generating enough solar power to fuel over a million homes. With less dirty coal being used than ever before, and plans underway to phase out coal power completely by 2025, our modern Industrial Strategy is supporting thousands of good jobs in new clean growth industries," a spokesperson said.
Read more: Current News