The UK's renewable generation has seen the largest ever year-on-year increase, jumping by 30% in Q1 2020.
Following on from the Department for Business, Energy and Industrial Strategy (BEIS) publishing its quarterly report, the department has now given in depth figures specifically for renewables.
It found that renewable generation climbed by 9.4TWh from 31.5TWh in Q1 2019 to 40.8TWh in Q1 2020.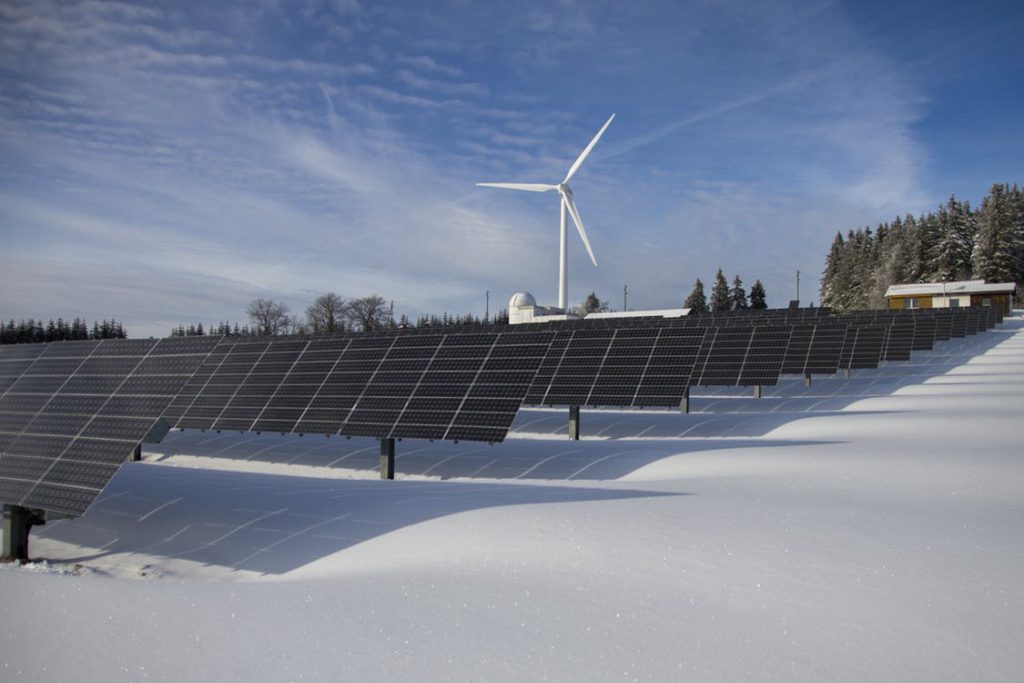 Whilst its quarterly report found that capacity increased to 47.4GW, it has now detailed how two thirds of that increased capacity – 1.6GW – came from new offshore wind installations.
It pointed to the completion of the Beatrice expansion, as well as Hornsea One becoming operational in stages and the first stage of East Anglia One coming online, with all three of these being supported by the Contracts for Difference (CfD) scheme.
Offshore wind, meanwhile, achieved the highest rate of growth of the renewables at 19%. Energy from waste was close behind at 15%, followed by anaerobic digestion (14%), onshore wind (2.5%), solar PV (1.3%) and plant biomass with an increase of less than 1%.
Despite solar PV increasing in capacity, it saw a decrease in generation by 11% to 1.9TWh. This was a result of a decrease in the number of sunlight hours compared to the "relatively high level" seen in Q1 2019, BEIS said.
Solar PV represented a 28.2% share of all renewable capacity by the end of the quarter, with onshore wind having the highest at 29.8%.
Offshore wind came in third with 21.4%, with bioenergy having 16.6% and hydro 4.0%.
Generation from offshore wind did, however, see a huge boost of 53% to 13.2TWh compared to Q1 2019, with onshore jumping 29% to 12.8TWh.
Overall, renewables generated a record 47% of the UK's electricity, with the technology having never broken 40% before.
Read more: Current News