(REPOST: FleetPoint )
The all-electric Renault ZOE has been recognised by What Car? judges for the second time this year having now picked up the title of 'Best Used Green Car' at the What Car? Used Car Awards 2018.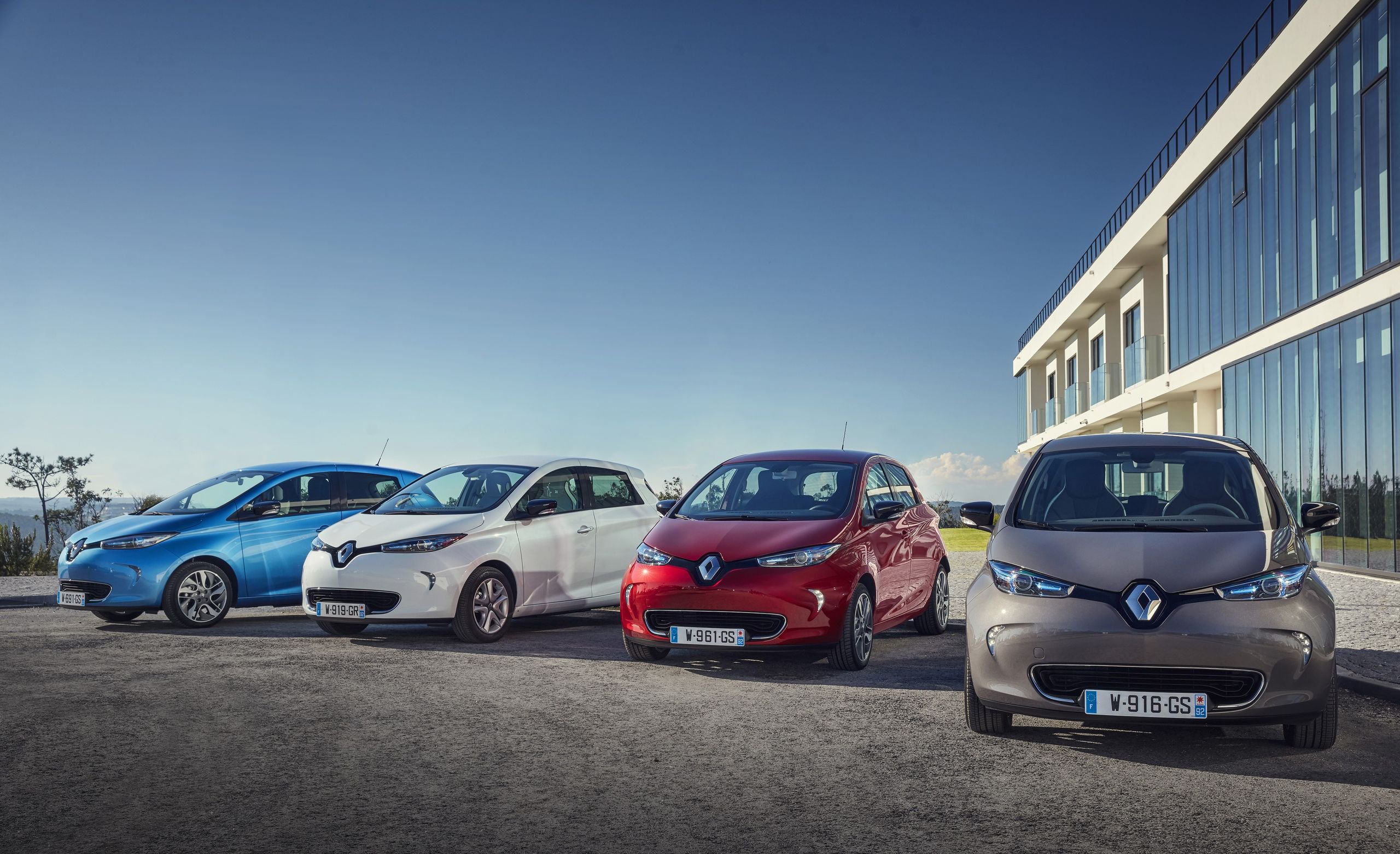 This new accolade comes after the ZOE was named 'Best Electric Car' at the What Car? New Car Awards 2017 in January.
The Renault ZOE was recognised by What Car?'s used car gurus for its hassle-free, user-friendly motoring as well as its practicality and spacious cabin. Since launch in the UK in 2013, Renault has almost doubled the ZOE's range from 130 miles (NEDC) to 250 miles (NEDC) thanks to technological advancements such as an increased battery capacity and an uprated motor.
Commenting on the decision to award the 100 per cent electric ZOE, Alex Robbins, Used Cars Editor, What Car?, said: "Electric cars are gaining in popularity, and the Renault ZOE is one of those we have to thank. What's so impressive about the ZOE is just how hassle-free it is to drive. Conventional, easy-to-understand controls make it so user-friendly that it's a doddle for anyone used to driving a normal, combustion-engined automatic to get to grips with. But it's also practical and spacious inside, and thanks to its zippy electric drivetrain, it's quick and easy to drive around town. Best of all, as a used buy, it's now looking like terrific value. It truly is an electric car for the masses."