The price cap could jump 46% for summer 2022, hitting approximately £1,865 as wholesale power prices remain high.
Currently, the winter 2021-22 cap is set at £1,277 per annum – which is itself a record high – but could increase by almost 50% when the new cap is set by Ofgem in February 2022, according to new analysis from Cornwall Insight.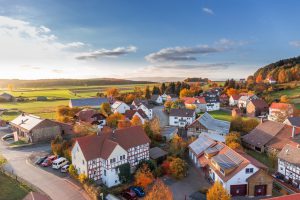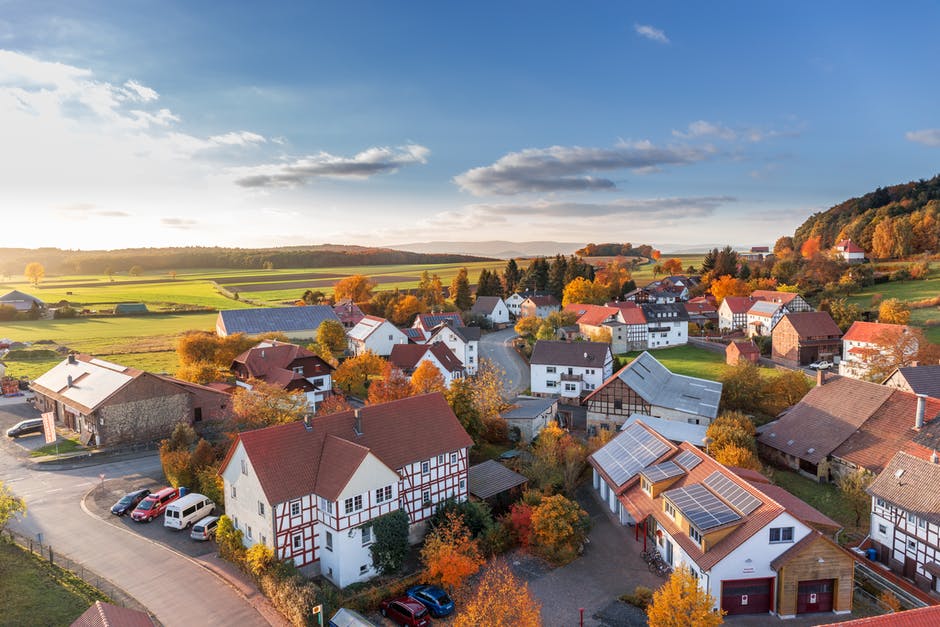 Wholesale power prices have surged beyond the records seen in October already, as the ongoing supply concerns for electricity and gas continue. These are also influenced by geopolitical pressures which are impacting the entire European gas market, as well as colder weather driving up demand.
Additionally, the cost of supplier collapses will impact the price cap, as the total cost of suppliers being absorbed into the Supplier of Last Resort (SoLR) regime is passed onto consumers. Cornwall Insight puts that cost at approximately £2.4 billion, based on the assumption that suppliers will have had to purchase additional gas and electricity at wholesale prices to accommodate the new customers they have taken on through the regime.
This equates to an increase of £90 per household to cover the cost of supplier collapses, assuming 27 million customers can cover the sum.
Read more: Current+