ELECTRICITY supplies in Bridgwater, Shepton Mallet and beyond are set to get greener thanks to a major investment.
Western Power Distribution (WPD) is investing an extra £4 million into the development of its electricity network that will help to support the connection of more electric vehicle chargers and renewable generation over the next two years.
The firm says the investment will not only play a critical role in driving a green recovery that will benefit local jobs and the economy, but will provide key network upgrades to support the emerging technologies needed for a Net Zero future.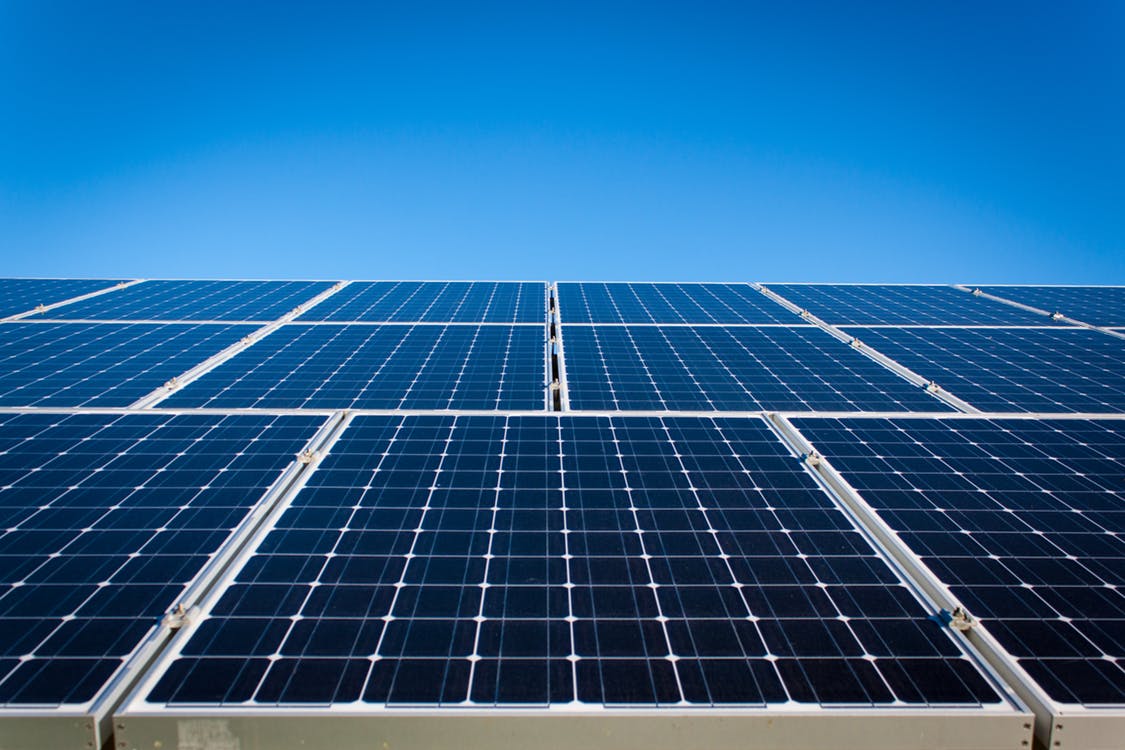 Graham Halladay, WPD's Operations Director, commented: "The investment is another signal of our determination to support the country's Net Zero ambitions.
"During the pandemic, we have continued to innovate and find ways of lowering carbon footprint, and we will now play a pivotal role in driving a green recovery.
"Our wide-ranging projects will help with some of our biggest Net Zero challenges, including electric vehicle range anxiety, battery storage and the decarbonisation of our heating systems.
Read more: Somerset County Gazette