(REPOST: Autovista Group)
Porsche is aiming to beat the European Union's new CO2 rules with plans to ensure at least half its sales by 2025 come from electric vehicles (EVs).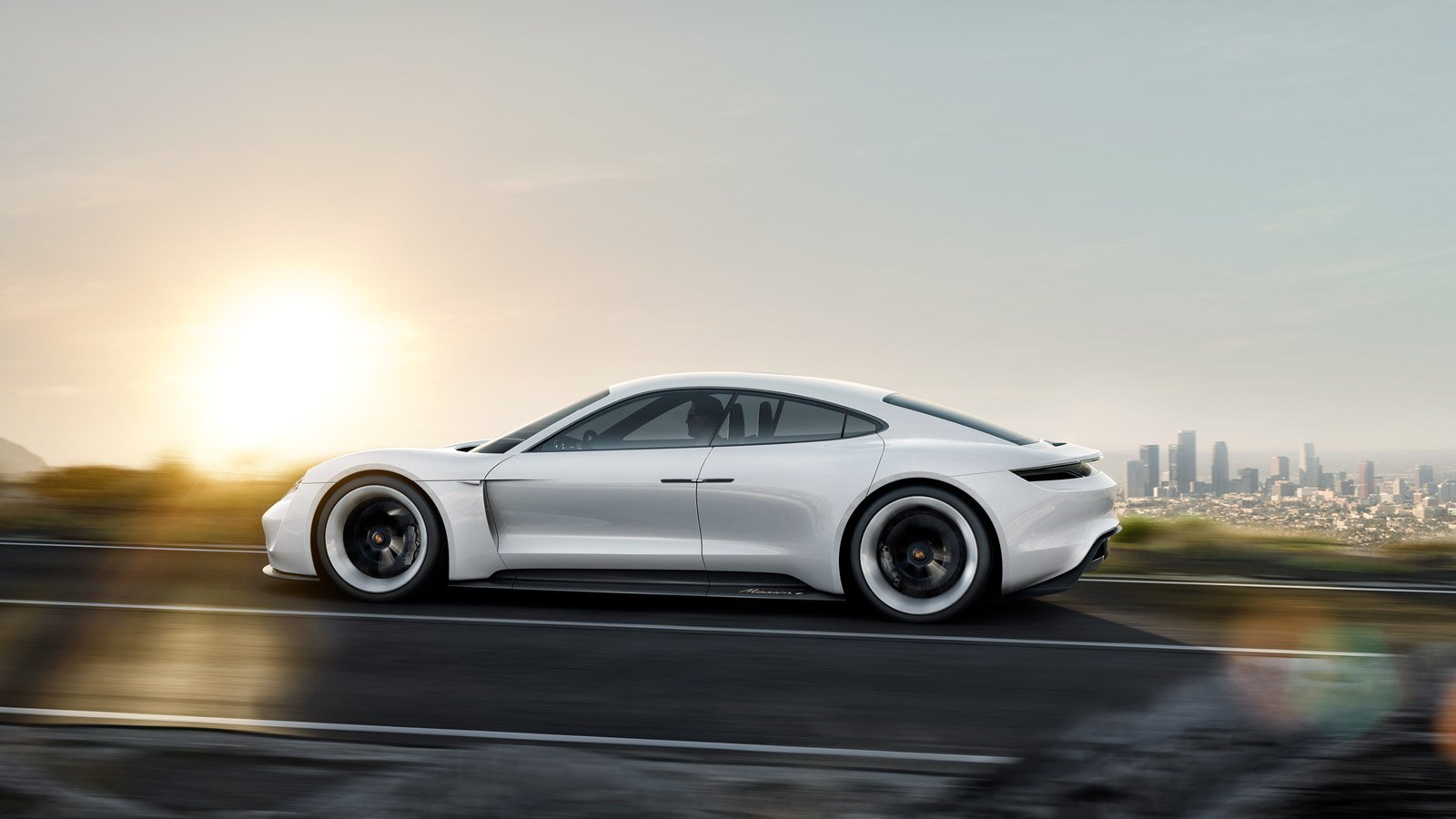 With the European Commission introducing new fleet CO2 emissions from 2021, targeting a reduction of 30%, manufacturers are looking at ways of reducing the emissions of their models. With declining diesel sales likely to impact current targets, electric vehicles are the way forward for carmakers. Half of the 30% target must be reached by 2025, something Porsche believes it can meet.
The German automotive industry association, the VDA, has called into doubt whether the targets are even achievable, while the European Automobile Manufacturers Association (ACEA) has suggested a less restrictive target. However, Porsche believes it will not struggle to reach the target, and that customers should decide what they want to drive, rather than politicians.
Speaking to Automotive News Europe, the company's development chief Michael Steiner said: 'Customers should be the ones to decide,' adding the result of the emissions targets should not be to favor one technology over another. 'The attractiveness [of Porsche's electrified lineup] should lead to a powertrain mix that ensures we are compliant.'
Porsche plans to add at least one additional battery electric model by 2025 in addition to its upcoming Mission E to help achieve its target of selling more than half of its cars with an electrified drivetrain.