Just two onshore wind turbines were installed in England last year, as the industry awaits pledged planning reforms for new projects.
Overall, just ten new onshore wind projects were installed in 2022 across the UK, according to new research published by trade body Renewable UK.
This boosted onshore wind generation by 318MW, powering a further 209,000 homes.
Six of the new projects were built in Scotland, providing nearly all the new capacity (314MW). One went operational in Wales (2.5MW), one project in England (two turbines, 1MW in total) and two in Northern Ireland (0.5MW).
By contrast, more than ten times as much UK offshore wind capacity was installed in 2022.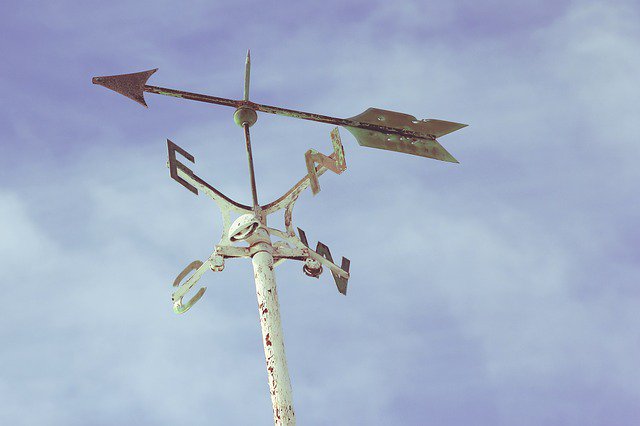 Renewable UK calculated that a total of 3.51GW of new wind capacity was added last year – enough to power more than 3.4m UK homes a year.
Three major offshore wind projects went fully operational in 2022, adding 3.19GW of new capacity, powering more than 3.2m homes.
This is a record annual high, smashing the previous record of 2.1GW set in 2018, and a significant increase on 2021, when just one offshore project (48MW) went fully operational.
It also brings offshore wind generation to over 14GW – overtaking onshore wind – with the government targeting 50GW of generation on Britain's coastlines and in the North Sea over the current decade.
Read more: cityam