Just four solar PV systems have been installed under the Local Authority Delivery of the Green Homes Grant, the only segment both still running and that PV is eligible for.
New statistics released today by the Department for Business, Energy and Industrial Strategy reveal that of the 1,180 installations of green technology up to the end of March, only four of these have been for solar PV, with insulation dominating at 1,028 installs – or 87%.
Low carbon heating also struggled to gain a foothold in the scheme, with 113 installations, of which air source heat pumps accounted for 104. Solar thermal saw just nine installations.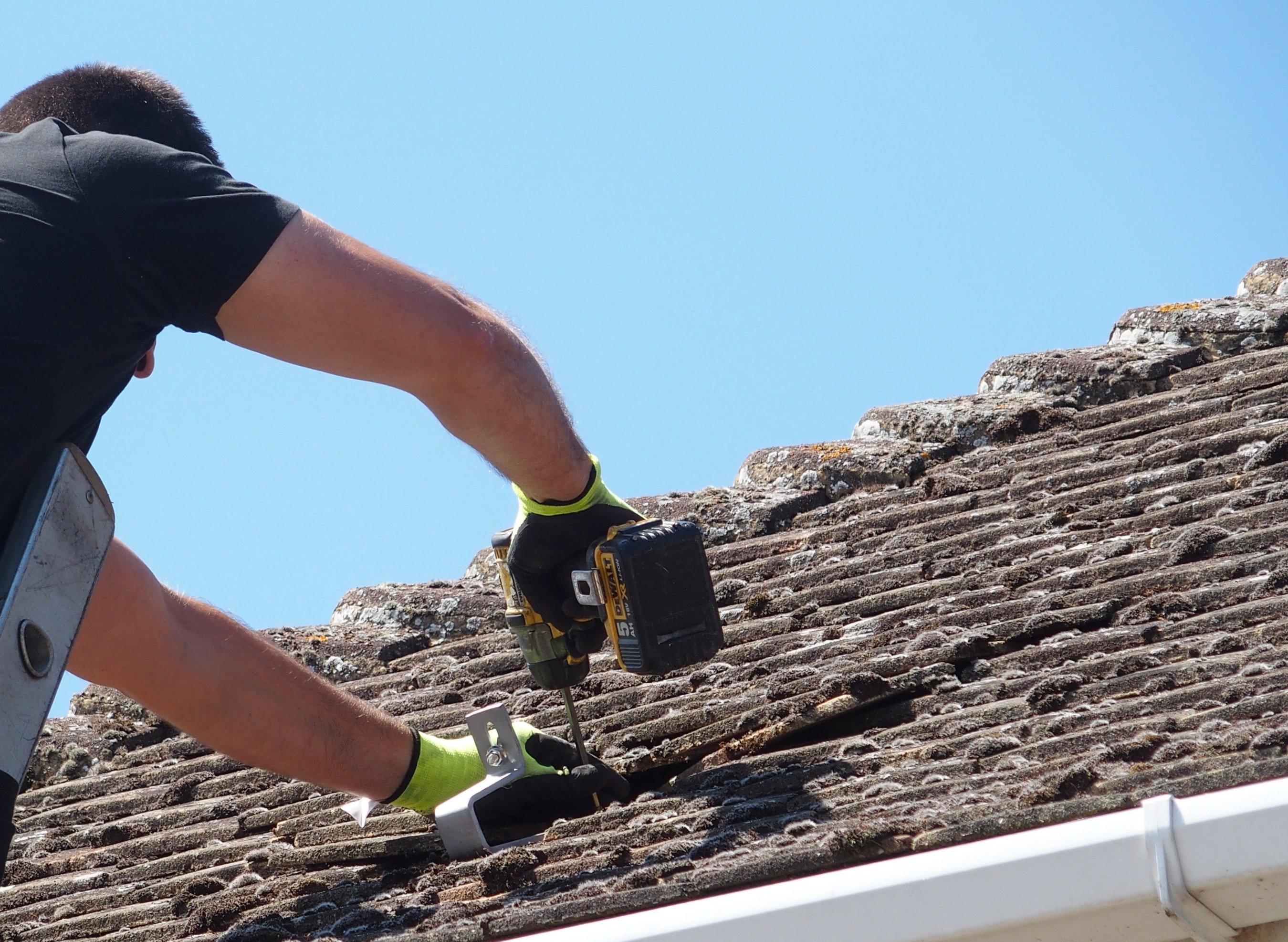 The Green Homes Grant has been plagued with problems since its inception last summer, with the voucher segment particularly challenged. A raft of administrative problems led to delays in payments and repeated calls for improvements to the scheme, which shuttered early at the end of March. Statistics published last month showed that less than a sixth of the initial projected 600,000 homes will receive vouchers.
The Local Authority Delivery, however, has been touted as a relative success, with the government in March unveiling an additional £300 million in funding for domestic home upgrades split across this and the Social Housing Decarbonisation Fund Demonstrator.
It came in the same month the government announced the winners of £74 million allocated for the Local Authority Delivery for installations taking place by June 2021.
More statistics on installations done after March are to be released in due course, with today's set of figures including information on the regions of the country to have the highest uptake. Over one third of installations were from local authorities (LAs) in London, while nearly 233 installations were by LAs in the East Midlands, representing 20%.
Additionally, 5,805 households were identified as eligible for Local Authority Delivery funding, with nearly 1,300 of these (22%) in London, 1,170 in the South East and 990 in the East Midlands (17%).
Read more: SOLAR POWER PORTAL