Nissan has announced plans to introduce its new all-electric e-NV200 5-passenger van at the Consumer Vehicle Show in Birmingham, England this month.
Specifications include a 40 kWh battery pack, contributing to a 186-mile (300 kilometers) range per Japan's more liberal EPA standards. A full charge can be achieved in eight hours using a 6kW charger.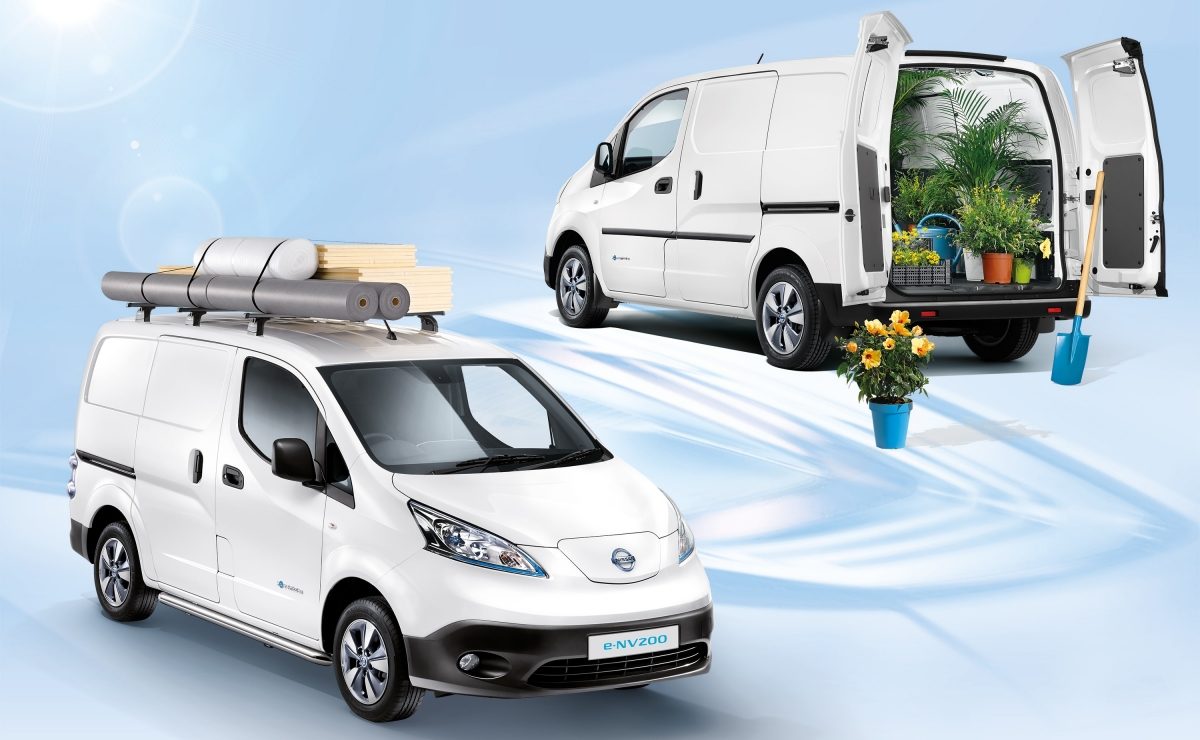 Its battery warranty has also been extended from five years and 100,000 kilometers from the previous version to eight years and 160,000 kilometers.
Read more: Hybrid Cars