The new Nissan Leaf has kicked off Euro NCAP's new crash testing procedure for 2018 by earning a full five-star rating.
Nissan's all-electric hatch was commended for its adult occupant protection, with a 93% score in this area. The car scored 86% for child occupant protection, putting it at the top end of the family hatchback segment in this category.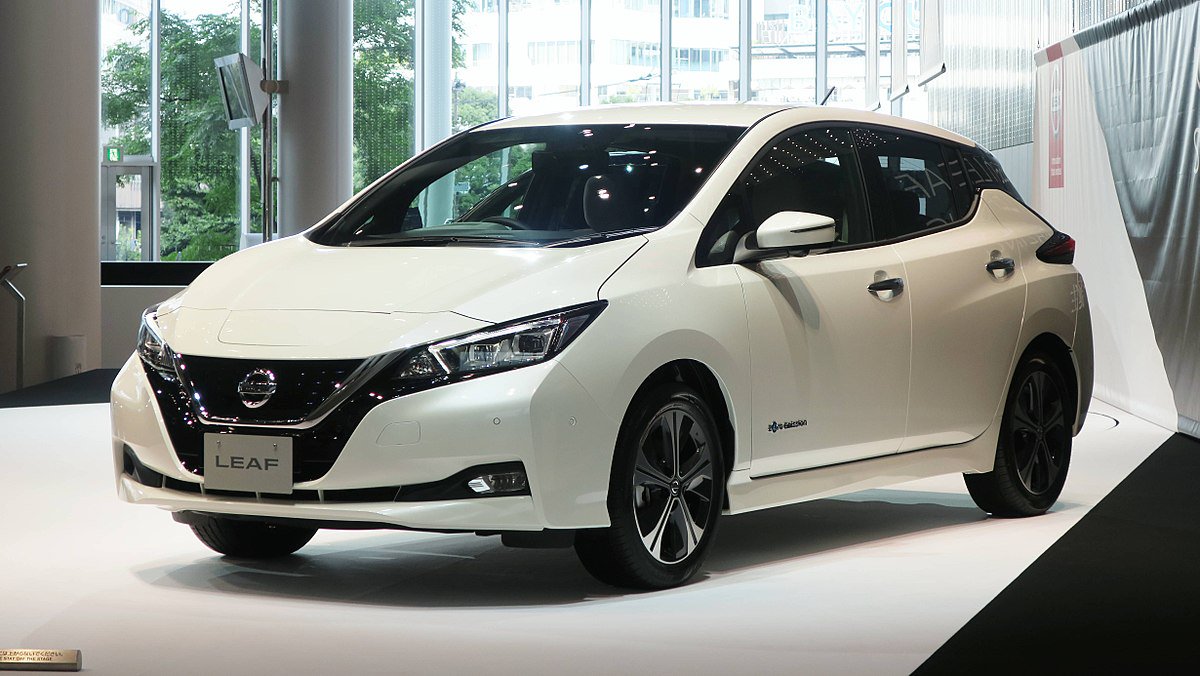 Euro NCAP listed the Leaf's automatic emergency braking (AEB) technology, which is advanced enough to spot cyclists, as another standout feature for its success. The safety organisation considers such a system as extremely important because electric vehicles are often inaudible when driving in urban areas.
Read more: Autocar