(REPOST: Clean Energy)
Speaking to Clean Energy News, Francisco Carranza Sierra, managing director at Nissan Energy, said the solar launch fed into the firm's vision of developing a "sustainable ecosystem" that incorporated homes and buildings as well as cars.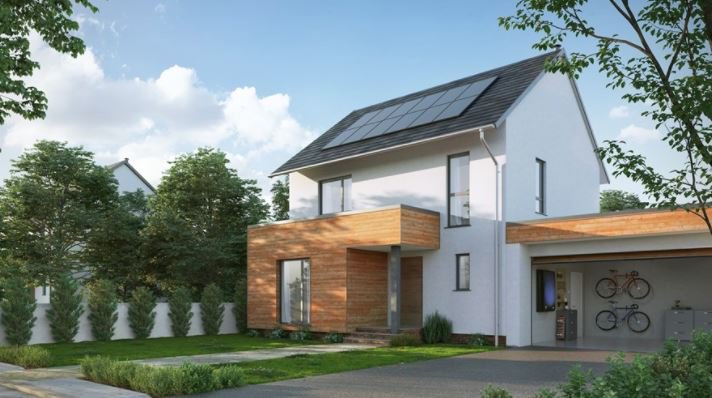 "We started with the car, then moved to the energy storage solution for homes and buildings, and now it made sense for us to go a step beyond and try to explore solar and home energy management systems," he said, adding that the solar launch was Nissan's attempt to "complete the puzzle".
By installing small-scale generation and energy storage systems en masse, it opens up the possibility for Nissan to aggregate the total capacity in a similar fashion to the likes of Germany's Sonnen and the UK's Moixa.
Carranza Sierra said the practice was on Nissan's radar, insisting that it would be an extension of the vehicle-to-grid model it is launching.
"The system just optimises the use, always respecting the preferences of the owner obviously. We believe it would bring much more value to society if the systems are somehow integrated into a wider solution, rather than being independently managed," he said.
The launch was also given further context with Carranza Sierra pulling Nissan's overall energy model into discussion. It has partnered with UK solar specialist Solarcentury for its PV launch, building onto existing energy-related partnerships with the likes of Enel, Eaton and UK supplier OVO Energy.