More Britons are making their homes greener and cutting bills – here's how the costs add up
How would you like to be able to power two electric cars, cover most of the electricity for your greener home, and still save £150 a month on your electricity bill? If you don't believe it is possible, look no further than Giles Parker.
Last year the 69-year-old, who lives in the village of Ickleford in Hertfordshire, spent £9,500 on installing 14 solar panels on his east-west roof and two 8.2 kilowatt hour (kWh) solar batteries in his garage. Nine months on, he estimates he has cut his annual electricity bill in half, and is on course to save about £1,600 this year.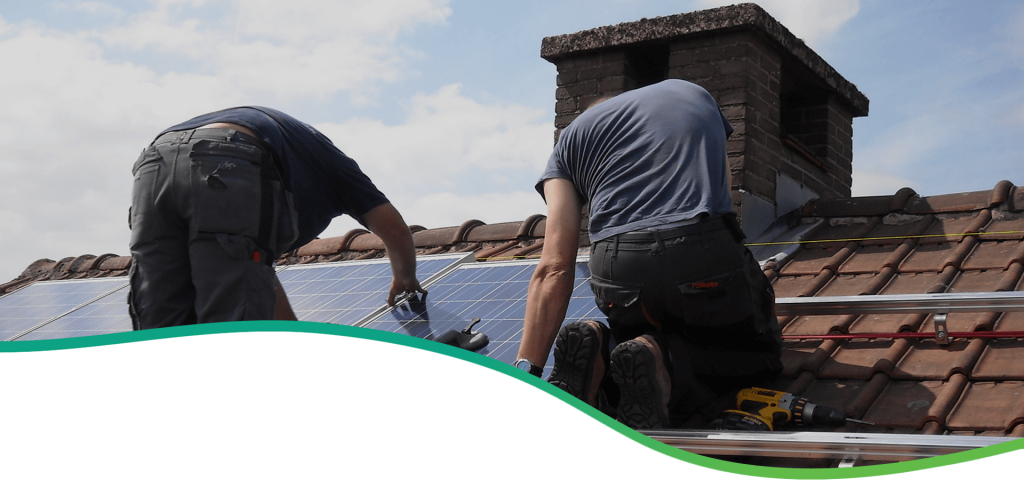 Energy bills, and what can be done to reduce them, were yet again front-page news this week as pressure mounted on the government to postpone a looming cut in support for households. As things stand, consumers face an increase in their bills from April, despite Monday's announcement that the industry price cap will fall by almost £1,000.
Parker, who runs his own digital signage business, is relatively unusual in that he and his son run electric cars, meaning his electricity consumption is significantly higher than most households. However, with careful management of the system – which sometimes leads to him dialling in to set the home batteries to charge up at night using super-cheap electricity – he says he has slashed his outgoings, as well as his home's carbon emissions.
Read more: TheGuardian
It's Time to Go Green!
If you would like to know more about Solar Panels and the PowerBanx range of home battery systems, and get a free instant quote, please complete our online form: