New research from Project Solar UK has found that a massive education campaign is required to tackle climate change, with misconceptions around solar remaining.
Project Solar UK commissioned Censuswide to survey 1,000 consumers, with this data then multiplied by Office for National Statistics figures, Solar Power Portal was told. The research revealed that 7.4 million Brits (13.8%) believe electricity can't be generated from solar if it's overcast, while 5.7 million (10.7%) think that solar can only be produced in the summer months.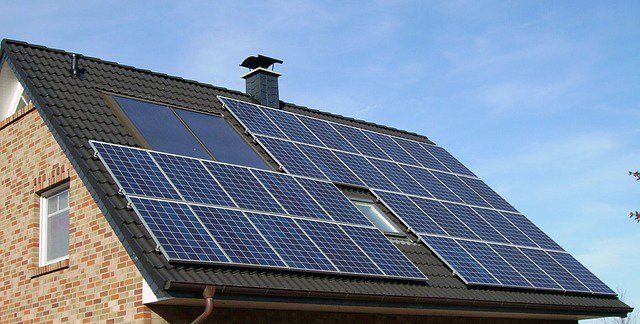 Additionally, 4 million Brits (7.5%) believe solar energy can only be stored if you live in the desert, and 6 million (11.1%) believe solar energy can only be stored if its above 20°C, reflecting low understanding of how battery storage functions.
This is alongside 7.4 million (13.8%) of Brits believing solar energy is more expensive than fossil fuels.
Read more: SOLAR POWER PORTAL