The UK needs to push on at speed if we're to meet our ambitious zero carbon targets – with both the houses we live in now and the ones we will build for the future proving key to achieving those goals.
The UK's homes are the country's second highest emitters of carbon. This is down to the way we build and heat them. So, while existing homes can be better insulated or made more efficient with solar panels, batteries and other sustainable energy measures, new-build developments are where the easiest victories can be won, and won at scale.
The role of the housing market
Developers have a decision to make. Should they join us in this renewable revolution and include solar and other smart, renewable energy technologies in their new-builds as standard? Or can they afford to risk finding their developments less desirable to buyers than those of their competitors?
According to Government studies, 70% of the UK population support solar energy, and we believe this attitude will sway future home-purchasing decisions and impact house prices.
Solar has one obvious benefit. It reduces running costs and lowers energy bills. Therefore, any upfront initial costs would certainly be offset alongside reduced carbon emissions for years to come.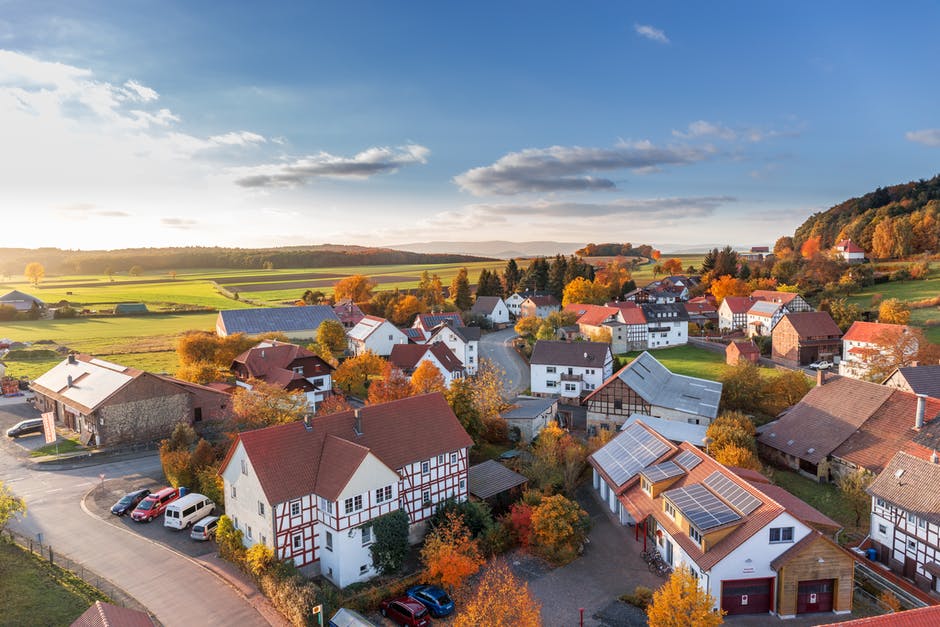 A study by Eco2Solar found that 15% of prospective buyers of new build properties rated solar panels as being the single most appealing feature, and their presence, or lack of, would sway a purchase decision. Other measures, such as electric vehicle charge points and smart plug sockets, are also rated highly, but solar panels provide direct, monetary benefits by generating free electricity and substantially lowering energy bills. As such, the desire for solar in particular is understandable.
The impact of the Covid-19 pandemic
The housing market has continued to boom in 2020, despite the presence of the pandemic, and the past year has given us all a chance to pause, take stock, and revisit what is important to us. Against that backdrop, 72% of people in a social media poll in 2020 said that lockdown had inspired them to live their lives more sustainably – something all developers should sit up and pay attention to.
Wider national and international sustainability objectives
The 2030 Sustainable Development Goals, set out by the UN in 2015, include 'access to sustainable energy for all' and the UK government's pledge to reach net zero by 2050 takes this to the next level. Its ten-point plan for a sustainable future includes an ambition for greener buildings by having future homes built to be zero-carbon ready, and will have 75-80% lower carbon dioxide emissions than those built to current standards.
Call for action
We have urged the Prime Minister to double down on the ten-point plan, with closer focus on the energy used in our homes, workplaces and on our streets.
Read more: SOLAR POWER PORTAL