UK PM joined ScottishPower CEO to install the first of 10,000 PV panels at Carland Cross site
Johnson joined ScottishPower CEO Keith Anderson and engineers to install the first of 10,000 solar PV panels at the site, which will create a 10MW solar farm.
The solar farm completes an energy park that already includes an existing 20MW wind farm and 1MW battery storage system.
The site is just a short distance from Carbis Bay, Cornwall where global leaders will convene for G7 summit later this week.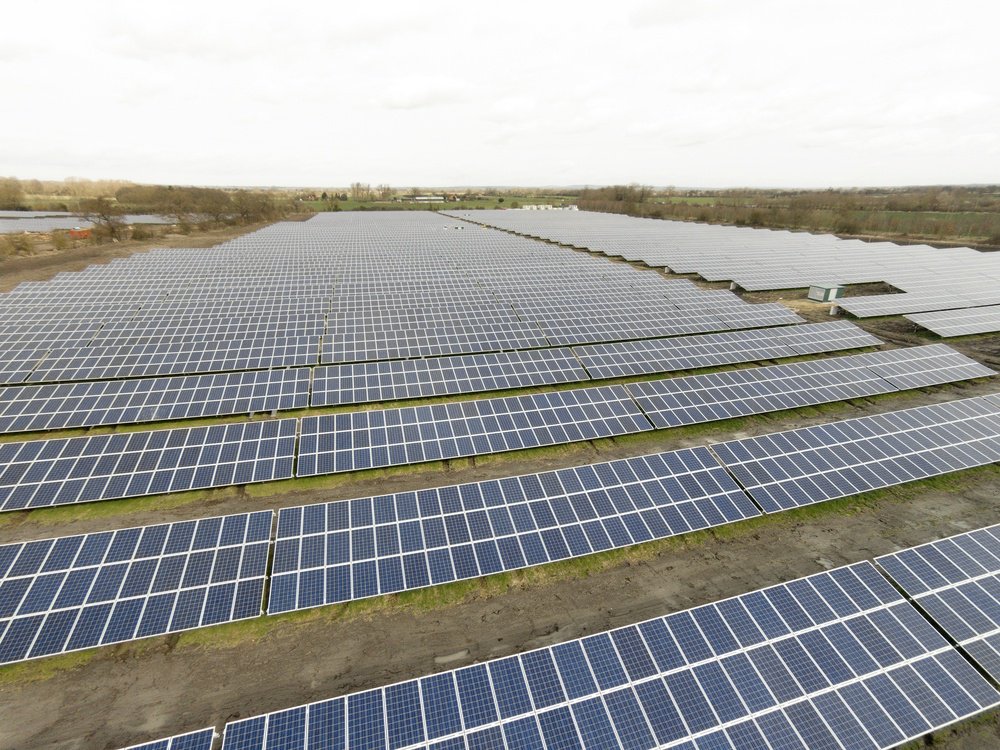 Johnson said: "I am committed to supporting Cornwall's ambition to be the first Net Zero region of the UK. The hybrid energy park at Carland Cross provides a bright and exciting vision into a carbon-free future that will protect our planet and create jobs for years to come."
Anderson added: "The UK needs to quadruple its renewable generation over the next 30 years if we're to have any chance of achieving Net Zero.
"We're very proud to launch our first hybrid energy park as the UK welcomes both the G7 and COP26 to its shores."
Read more: reNEWS.BIZ