Solar PV capacity is expected to almost treble over the 2022-2027 period, growing by 1.5TW and surpassing coal as the largest source of power capacity worldwide, according to a report from the International Energy Agency (IEA).
In its "Renewables 2022" report, the IEA expects renewables to grow by 2.4TW over the next five-year period, with an acceleration of installations in the residential and commercial rooftop market globally to help reduce energy bills. The distributed PV market could reach 170GW of annual addition by 2027.
As renewables growth continues to move faster, the IEA's expected increase is 30% higher than last year's forecast, with solar PV accounting for 60% of all renewable capacity expansion over the next five years.
The upwards revision will be primarily driven by China., which will account for half of new global renewable power over the five-year period.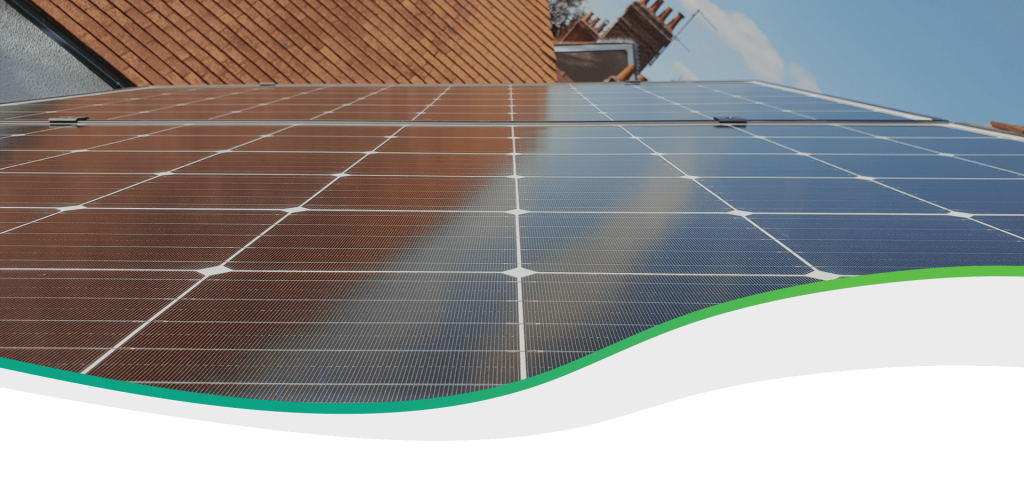 Meanwhile, the European Union, the US and India's implementation of new regulations and market reforms, such as the REPowerEU, the Inflation Reduction Act (IRA) or the Production Linked Incentive (PLI) will also accelerate the growth of renewables.
In China, solar PV is expected to surpass hydropower as the largest installed renewable capacity by 2023, while both solar and wind are set to reach 1.2TW capacity five years ahead of the country's 2030 initial target. Renewable capacity is expected to double during the five-year period, with an increase of almost 1,070GW, of which 90% will come from solar PV and wind power.
Read more: PV-Tech