The rise of grid trading and off-peak tariffs, rather than the closure of the feed-in tariff and potentially the export tariff, will see the domestic storage market experience "huge growth" over 2019 according to SolaX's European product manager ahead of next week's Solar & Storage Live.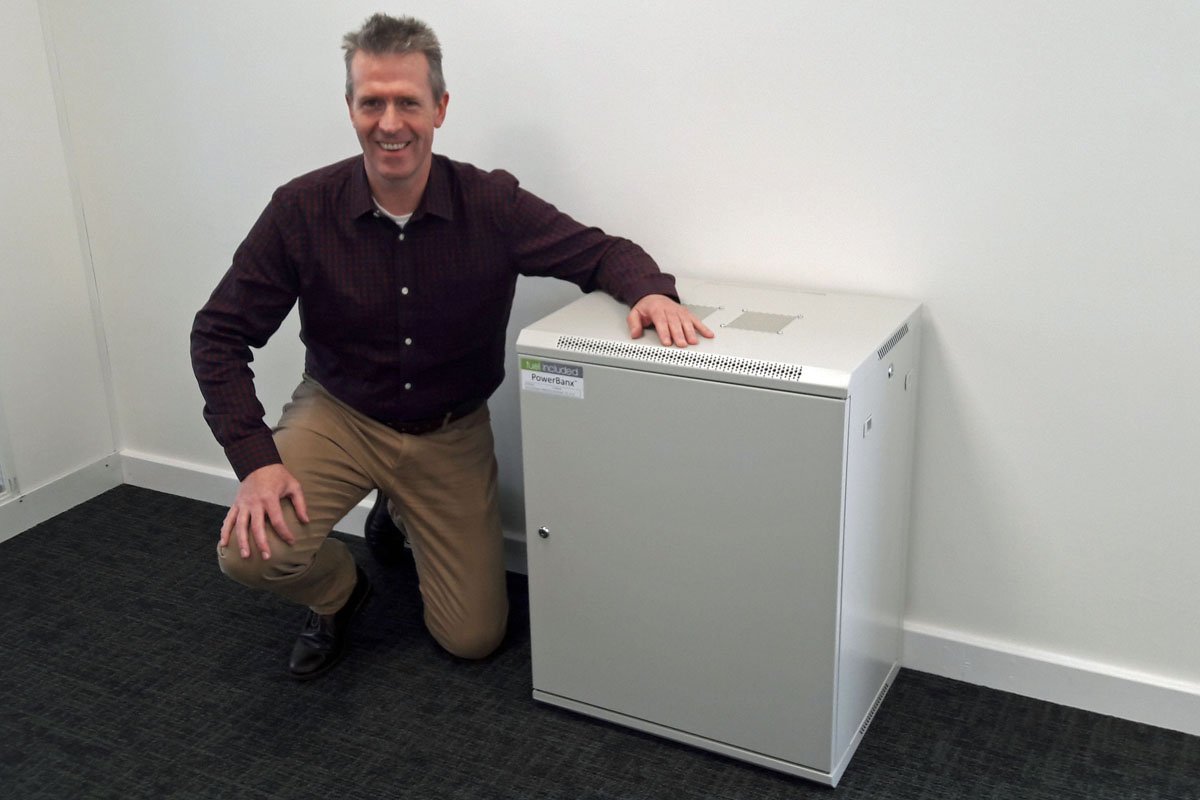 "The storage market is very, very buoyant and we think next year there will be huge growth, [with] the main growth area likely to be with grid trading schemes and people who might start to consider having batteries with no solar.
"That opens up everybody as a customer rather than just those who have solar being suitable for it," said Craig Wollaston.
While the future support of micro-generation remains undecided until the Department of Business, Energy and Industrial Strategy responds to the consultation it over the summer, plans to close the export tariff along with the FiT had been viewed as positive for the home storage market.
Read more: Solar Power Portal